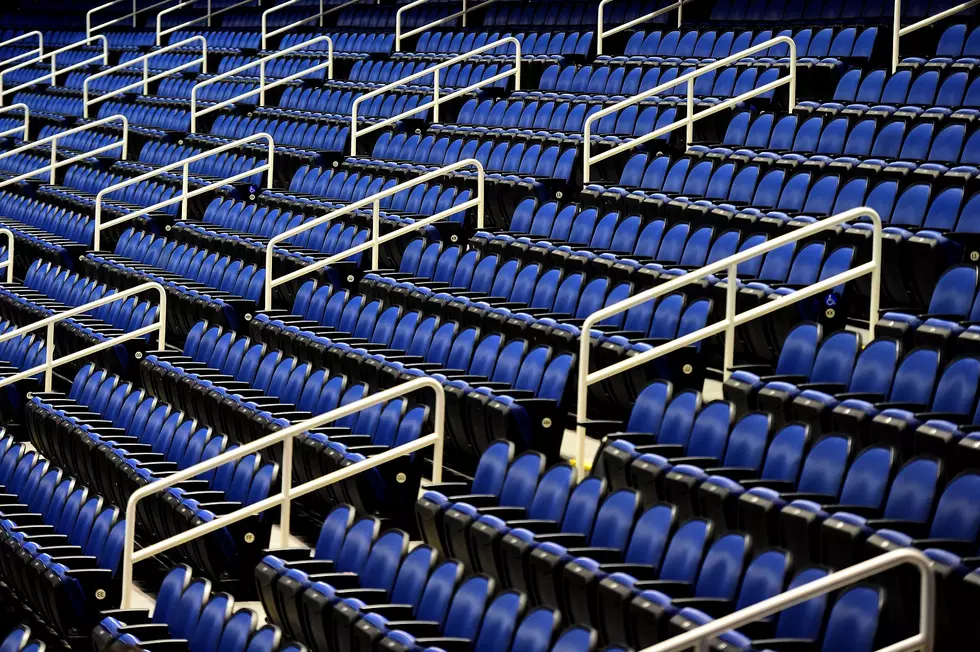 SEC, Big Ten Tournament, Other Tournaments Canceled
Jared C. Tilton/Getty Images
Wednesday evening was the final evening spectators were in seats for college basketball conference tournaments across the country.
Today, many arenas hosting those tournaments will be empty as multiple conferences have gone ahead and canceled their tournaments, flat out.
Locally, these decisions would be of great interest to fans of Kentucky (SEC), Western Kentucky (C-USA), Indiana and Purdue (Big Ten), and Louisville (ACC).
More than 1,200 people have tested positive for the coronavirus in the U.S.