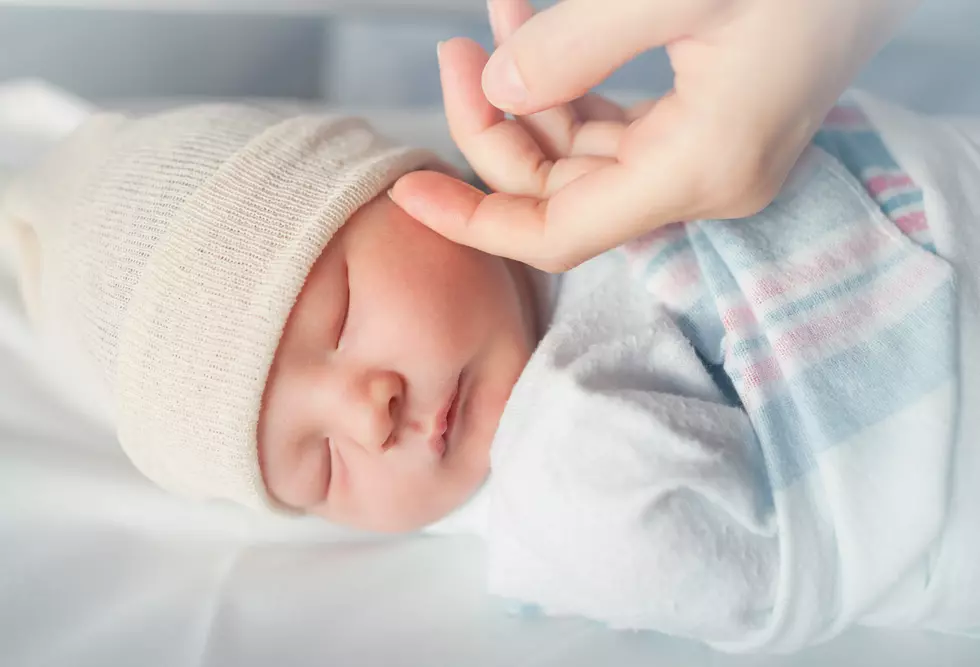 Safe Sleep Best Practices from Vand. Co. Health Dept. [Podcast]
kieferpix
October is Safe Sleep and SIDS Awareness Month, and although the month is almost over, it is no less important to share information that could save lives. I was joined on the MY Morning Show by a couple local medical experts - Lynn Herr is the Clinical and Outreach Division Director for the Vanderburgh County Health Department, and Dr. Wendy Woodard is a pediatrician at the Peyton Manning Children's Hospital at Ascension St. Vincent.
I really hope that you'll take a few minutes to listen to our conversation, especially if you are a parent (or grandparent, aunt, uncle, guardian, etc) of an infant. If you don't listen, but you're still reading, here is the one big takeaway - do NOT sleep with your child, he/she needs their own bed. I'll be the first to admit that both of our kids slept in our bed - a whole bunch in fact. Obviously, we wouldn't have done that if we thought or knew it would endanger them. I say that because it's important to know how common that is with a lot of parents. Hopefully, this information from Lynn and Wendy will remind parents to change their infants sleeps habits now.
The key to safe sleep is as easy as A...B...C. Remember those three letters and what they mean.
A - babies should always sleep ALONE
B - babies should always sleep on their BACK
C - babies should always sleep in their own CRIB (or bassinet)
Enter your number to get our free mobile app
Indiana Indoor Playground/ Arcade Will Bring Out The Kid In You