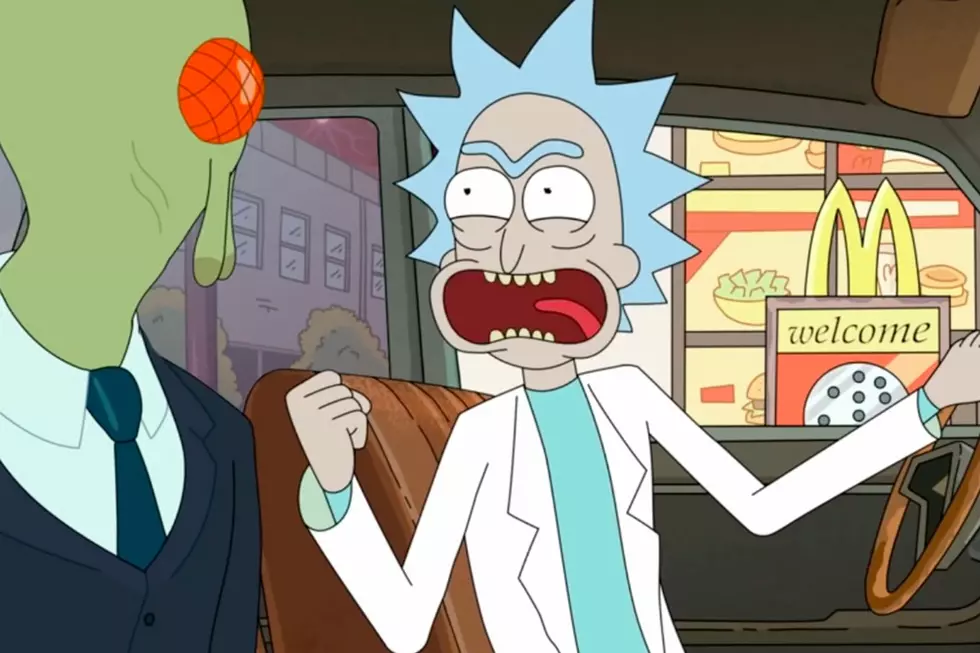 Rick and Morty's 'Rickmobile' Coming to Evansville in August!
Adult Swim
While Rick and Morty may be on hiatus, that doesn't mean you can't enjoy their misadventures right here in Evansville.
The famous "Rickmobile" will be making a stop in Evansville over Labor Day weekend at Comic Quest. The Rickmobile is a one-of-a-kind pop-up shop that will be selling exclusive Rick and Morty items.
The Rickmobile will be at Comic Quest from 5-9pm on Friday, August 31st. You can get more info about the event here.