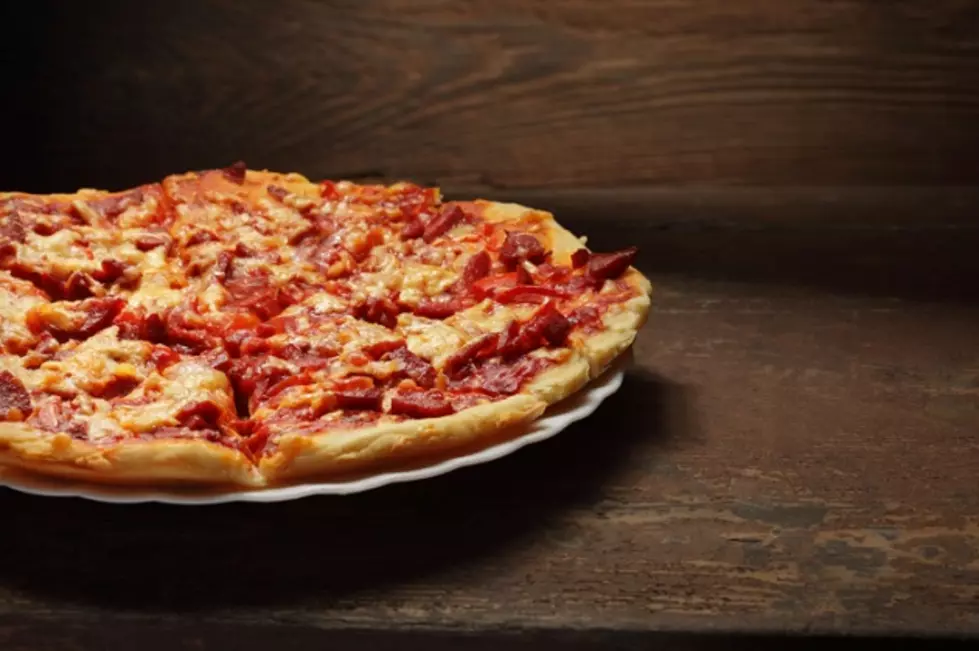 Pizza Showdown: Vote For Your Top Pizza Place in the Tri-State
Chepko Danil/ThinkStock
No matter how you slice it, there are many great places to eat pizza in town. National Pizza Week is underway, and it's time to celebrate. We're asking who has the most popular pizza joint around. Are you feeling saucy? Cast your vote now! We all knead-to-know who reigns supreme.
Pizza is one of the BEST food items ever, and comes in endless varieties and tasty options. But, who serves up the best in the tri-state? Crust me, there are many great options! If I've left anyone off, it wasn't intentional. It took many research hours to identify all of the locations below. Just let me know and I will add them to the poll, if I did leave someone off.
Well, now you can have your pie and eat it too, when you cast your vote for the best in town. On Wednesday we'll reveal the Top 10, based on your votes. Good luck!
UPDATE: Voting ends at Midnight on 1/12/2021. AND, the voting results have been turned off as of 7PM on 1/12/2021. Looking forward to the element of surprise!
Enter your number to get our free mobile app
Top Ten Best Places to Eat Chicken Wings Based on Your Votes