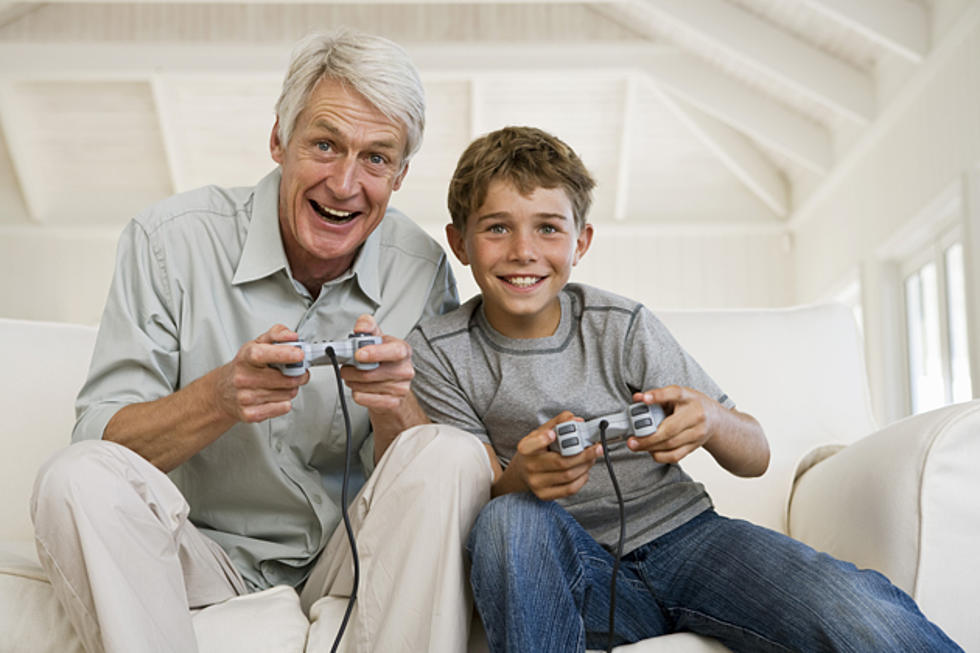 People Are Happiest at Ages 9 and 68
Pixland
A lot people will tell you that college is the best time you'll ever have, but a new study suggests that the ages at which life is most enjoyable are actually 9 and 68. Researchers say that is likely because these ages represent a time when humans are more likely to make having fun a priority.
In a survey of 2,000 people, ages 5 to 80, researchers found that 64 percent of 68-year-olds and 80 percent of 9-year-olds claimed that having fun was a key element in their lives. Seventy-two percent of those between the ages of 20 and 40 said that fun was not a priority over things like paying off debts and advancing in their careers.
Researchers also say that nearly half of all children surveyed reported their grandparents as being the most laid-back members of their family. "The results cement the idea of a special bond that we so often see between grandparents and grandchildren," said psychologist Susan Quillam. "Each is at a stage in their life when they are discovering or, in the grandparent's case, rediscovering the boundaries by which most of us live our lives."
Quillam adds that the carefree attitudes shared between 9- and 68-year-olds is something many people struggle to attain but are often held back from achieving by the pursuit of goals.