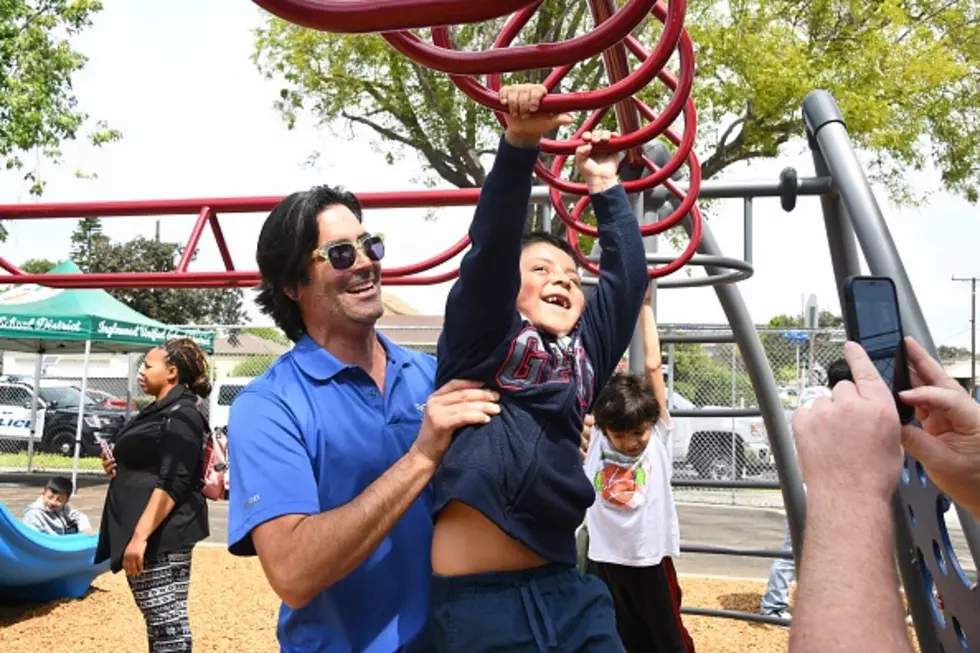 Panama City Getting New "Ninja Warrior" Playground [Video]
Araya Diaz/Getty Images for Carter's Kids
This is going to be an awesome new addition to Panama City, Florida.  In fact, I have to admit.  Assuming I don't exceed the weight or height limits (LOL), I can't wait to go down later this year and try it out.  The city is constructing a new playground that's inspired by the NBC show, "American Ninja Warrior!"
According to a report by News Channel 8, the playground will located in Oakland Terrace Park and will feature a variety of "obstacles modeled off the hit TV show."
Completion of the project is expected within the next two months.