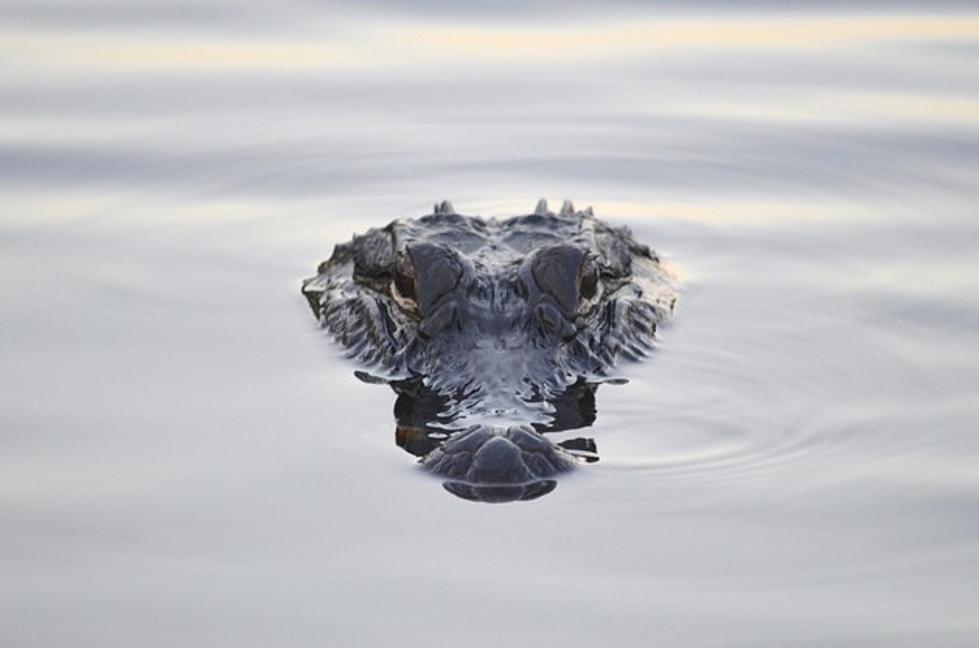 Couple Uses 9-Foot Alligator for Gender Reveal
jamiehayes32503
Yep, this is for sure a story out of Louisiana. 
DISCLOSURE: don't try this at home.
The Watson family from Louisiana decided they wanted to get a bit more creative for their gender reveal party, so they solicited the help of a 60-year-old alligator that lives in a nearby pond.
Enter your number to get our free mobile app