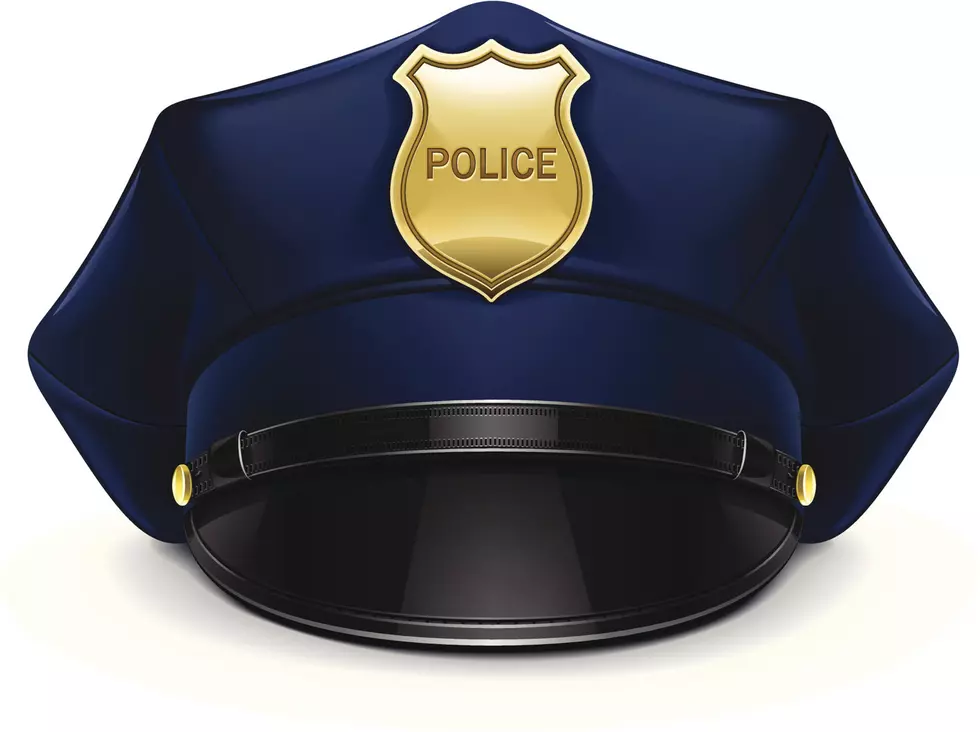 Owensboro Looking to Hire New Police Officers
Aleksangel
If you're looking for a new career and would like to help serve your community, the city of Owensboro is giving you a chance to do just that. Owensboro is currently taking applications for new police officers but there are some minimum requirements that must be met.
U.S. Citizen
Valid Driver's License
At Least 21 years old by September 15th 2019
High School Diploma or GED
Associate's Degree or equivalent job related education/experience OR
Two years Active Duty Military OR
3 Years Law Enforcement experience OR
2 years full time experience in Law Enforcement Dispatch for Owensboro Police Department
No Felonies or Class A Misdemeanors or 3 Class B Misd.
No illegal drug use with 12 months of hire date
Able to pass MANDATORY physical fitness and written exams
If this sound like something that you would be interested in, submit your application at www.owensboro.org/police and click on employment opportunities. Deadline to apply for this test session is August 30th.