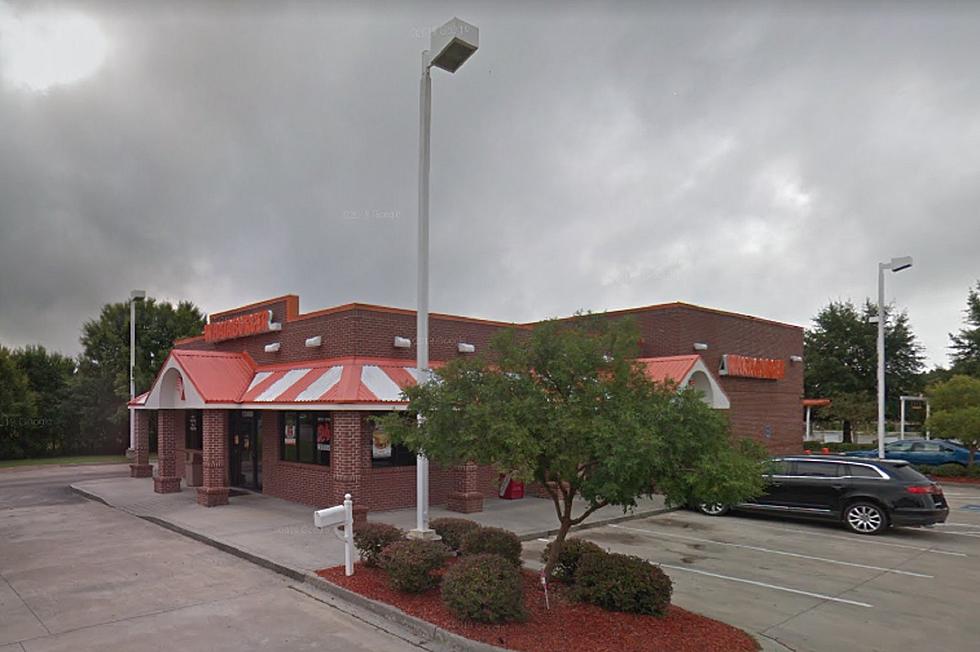 No Less Than NINE Whataburgers Coming to the Nashville Area
Google Street View
I guess I'm a little late here since we just passed National Hamburger Day, but that doesn't matter. Hamburgers are always good.
And I love a good hamburger, despite the fact that I've cut out red meat. Fortunately, I've found meatless hamburger options that I really like.
But there's plenty of meat in a Whataburger hamburger, or I would assume so, anyway. I've never visited one. In fact, I don't know much about the chain at all, other than the fact that when I've asked what restaurants folks would like to see come to Owensboro, at least one person will say Whataburger.
So I did some digging and found the popular chain's history rather interesting, in one respect, especially.
While there is excitement that no less than NINE Whataburger restaurants will have opened in the Nashville area by the end of 2022, the fact that the franchise has been gone so long from Music City is a head-scratcher...since one opened in Nashville in 1954.
No, it is not a Nashville-based chain; that would be Texas.
But because it has been so highly sought-after, it just came as a surprise to me that it WAS so successful for decades before closing down years ago.
But, no matter, Whataburger is coming back and in a really big way, with the first of the nine locations opening this fall on Old Hickory Boulevard. In fact, ground will be broken for that location on August 3rd.
Only one other restaurant will open in Nashville-proper. The rest will be in the metropolitan area in Mt. Juliet, Murfreesboro, Gallatin, Lebanon, Smyrna, and Madison.
If you're not familiar with Whataburger, it's pretty much what you would expect. The menu offers no surprises, but the burgers MUST be out of this world or folks wouldn't have been clamoring for one all this time.
Whataburger fans? Your wish has come true...times NINE.
50 Most Popular Chain Restaurants in America
YouGov investigated the most popular dining brands in the country, and Stacker compiled the list to give readers context on the findings. Read on to look through America's vast and divergent variety of restaurants—maybe you'll even find a favorite or two.
LOOK: Here are copycat recipes from 20 of the most popular fast food restaurants in America