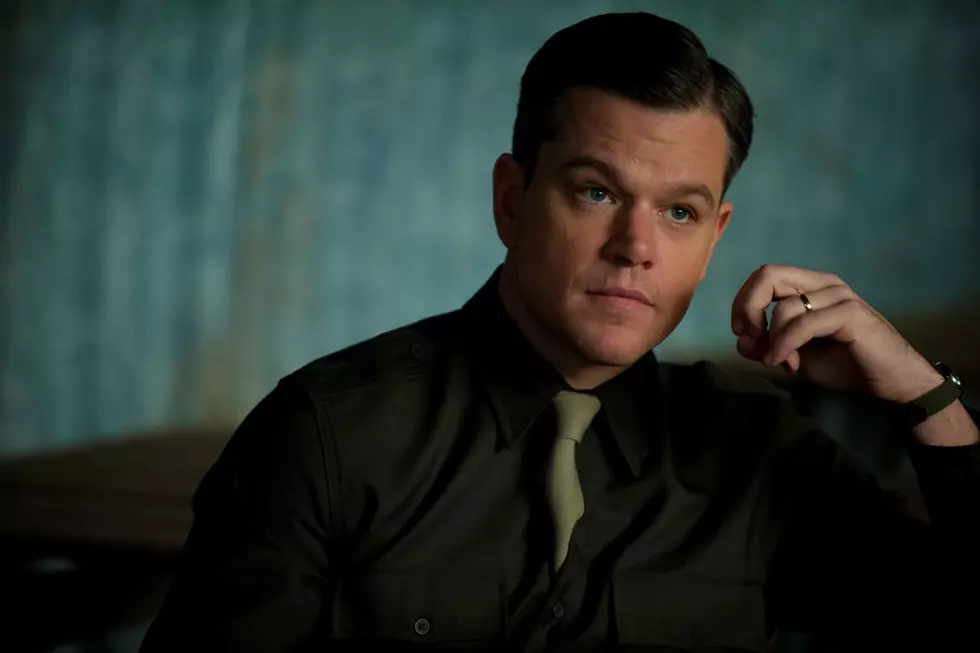 Rumor Has It Matt Damon Was Almost the 'Spider-Man: Homecoming 2' Villain
20th Century Fox
In its humble beginnings, the MCU was often a chance for unknown or un-established actors to make names for themselves. The three Chrises – Evans, Hemsworth, and Pratt –weren't household names until they became superheroes, and Tom Hiddleston wasn't big in the states until he wielded his scepter against the Avengers. Marvel villain roles, on the other hand, have traditionally gone to more recognizable faces, with Jeff Bridges, Kurt Russell, and most recently, Michael Keaton antagonizing our heroes. Rumor has it Marvel almost had another award-winning actor in line for Spider-Man: Homecoming's sequel, but Matt Damon decided to pass on it.
This news comes from a recent episode of Meet the Movie Press (via The Playlist), in which it's reported that Marvel was talking to Damon for a bit before he decided against joining the project. No reason was given, and neither Marvel nor Damon has said anything about it, so it's possible that this is something he and the studio discussed once or twice before they both moved on, or simply a rumor. And, if you recall, Damon has already appeared in the MCU as an Asgardian thespian playing Loki during that hysterical opening scene in Thor: Ragnarok.
It's also possible that Damon took a look at his longtime buddy Ben Affleck and how unkind his particular superhero role has been to him over the past few years. Maybe Damon just didn't feel like going down that road, or maybe superhero movies aren't really his style. Plus, he normally plays heroes in his movies, so perhaps the idea of being a bad guy doesn't appeal to him. Whatever the case, don't expect to see him in the MCU again anytime soon. Unless those Asgardian theater nerds make a surprise return.
Gallery – Spider-Man Movie Posters: