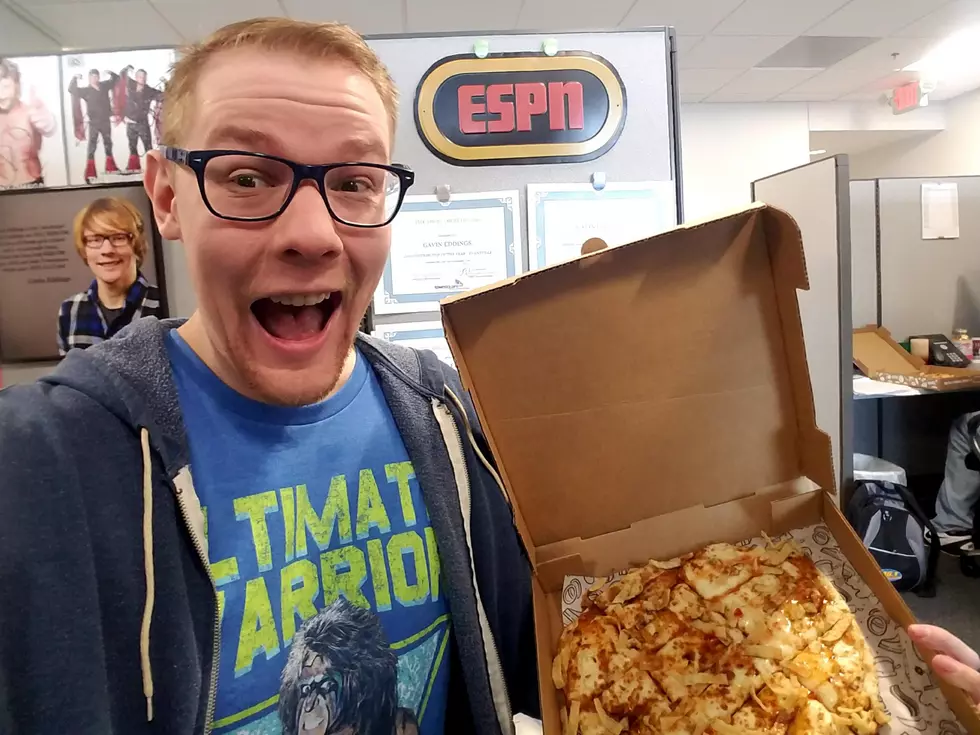 March Crabness Pizza is BACK at Azzip Pizza!
Gavin Eddings
If you have been counting down the days until the crab rangoon-themed pizza "March Crabness" returned to Azzip, the wait is over! The pizza has returned for the month of March as of today (because it's March).
I've already had one and it is just as delicious as ever. Be sure to head to Azzip before the month ends to enjoy this great pizza!