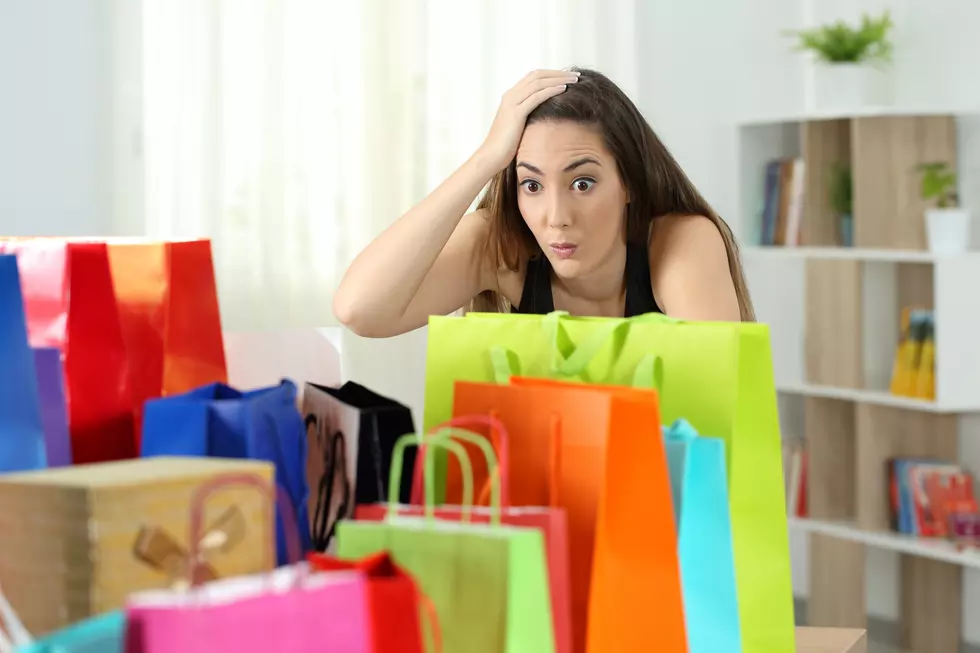 Many Owensboro Consignment Shops Opening Their Doors (PHOTOS)
Getty Images/iStockphoto
Consignment shops closed their doors a few months ago like the rest of the retail world.  Today here in Owensboro several will reopen their doors.  Bargain Shoppers UNITE Six Feet Apart and with a mask.
Angel here and if you know me even for like five seconds you know I love a bargain.  I can sniff one out like a bloodhound.  There is just something about other people's stuff and it being super cheap that I can't pass up.
It also reminds me of my momma.  She and I would go thrift shopping on a regular basis when I was growing up.  She taught me how to get all the best deals and even when to shop.  She knew the times they would mark items down.  We also could afford nice things this way.  As I got older it became a favorite past time for us and then when she passed away I used bargain shopping as a way to always take her with me.
In Owensboro, we have some of the best shops around.  I make sure to frequent each one as much as the next.  Charlotte has actually made friends with all the shop owners and they usually give her snacks or their phones to play while I shop.
You can find the most unique items here.  Tina supports a lot of local folks who make items and she gets stuff from local boutiques.  You can always find a treasure here.
EnVogue Consignment Shop
I stumbled upon New Life a few years ago on a Saturday.  They are a thrift store, not consignment and run off donations.  A lot of donations come from the community and even some of our other consignment shops.  They use the money made to put it back into the community.  They have awesome stuff from clothing to furniture to books.  You won't find the same thing twice.
New Life Thrift
The Clothesline
It's an upscale boutique full of literally everything you can think of.  They have clothing for the whole family and your house too.  One time I took all three of my boys and bought them back to school clothes for under $150 for all of them.
Robin's a family-owned business.  It was started by Robin Roach years ago and she has now passed the shop on to her daughter Maria.  Robin is now an essential worker as a Registered Nurse here in Owensboro.  They will not be opening their doors until a later date and wanted to encourage you to visit them online.
Owensboro is so fortunate to have so many different options to get a bargain.  If you are going out and about please check the Facebook pages of each of these so you are following all precautions necessary to keep others safe.  Happy Shopping.
Enter your number to get our free mobile app