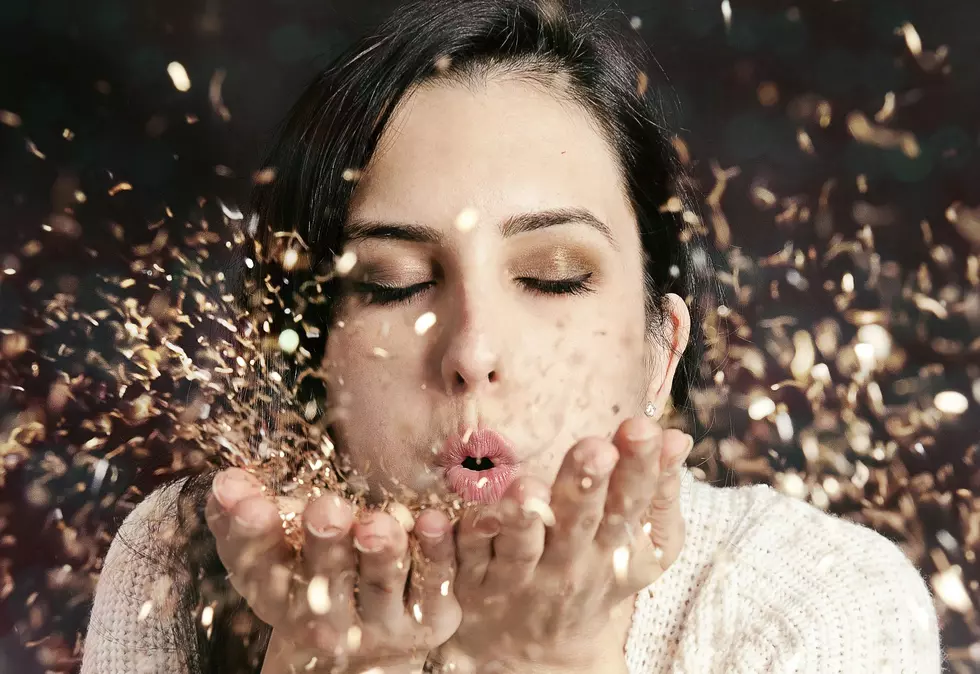 Local Make-A-Wish Kid Starts His Own Non-Profit Company
Getty Images/iStockphoto
A Wish came true for a local Wish recipient at the Performance Racing Industry Trade Show this past weekend! Preston Lewis, battling leukemia, wished to be the CEO of his own nonprofit organization, the Offroad Motorsports Youth Foundation (OMYF).
Lewis has always been passionate about the automotive repair industry and motorsports, so when cancer changed his life, Lewis dreamt of building a desert racing team that would give back to kids, especially those impacted by illness and other tough circumstances. Lewis initially asked Make-A-Wish to help him build a desert racing team and trophy truck that he could use to create his ultimate dream – the Offroad Motorsports Youth Foundation.
"I thought I needed credibility before starting the foundation," Lewis said. "I didn't know I could start with the foundation and use it to build my team."
Lewis spent a lot of time in the hospital when he was diagnosed with Leukemia, so his dream of building a desert race team really began to grow. Lewis had to take a step back from motocross racing, which had always been a passion of his, so he searched for his next big adrenalin rush. Lewis and his father spent countless hours researching desert racing and talking about their future plans.
Despite everything he was going through, Lewis graduated high school, became a Certified Solid Works User, was awarded the Kiwanis award for his excellence in Mechanical Engineering, and has maintained a 4.0 GPA in college. On top of his own ailments and trials, Lewis's mother was diagnosed with terminal brain cancer and passed away only a few months after Lewis completed his chemo treatments. Through his illness and helping his mother in her final days, Lewis grew more determined to make a difference and help children like him who faced adversity and illness.
"There's no reason to take a back seat to life. Go in and grab it by the horns and hold on," Lewis said. "If you push hard enough, it's going to work out. There's a lot of people that will tell you that it'll never work, but the only reason it didn't work for them was because they didn't try."
Offroad Motorsports Youth Foundation (OMYF) is a nonprofit organization and off-road motorsports race team based in Southern Indiana. OMYF is dedicated to providing unique experiences and education opportunities to children who wouldn't otherwise have the opportunity to connect with motorsports. OMYF gives young people the chance to learn more about whatever it is they're passionate about and is a steppingstone to help them do a lot of great things with their lives.
You may also contact Kristina Rhodes, President of the Regional Council for Southern Indiana Events benefitting Make-A-Wish. Kristina is available at: 812.305.3914 and KristinaRhodes@FCTuckerEmge.com.
Enter your number to get our free mobile app