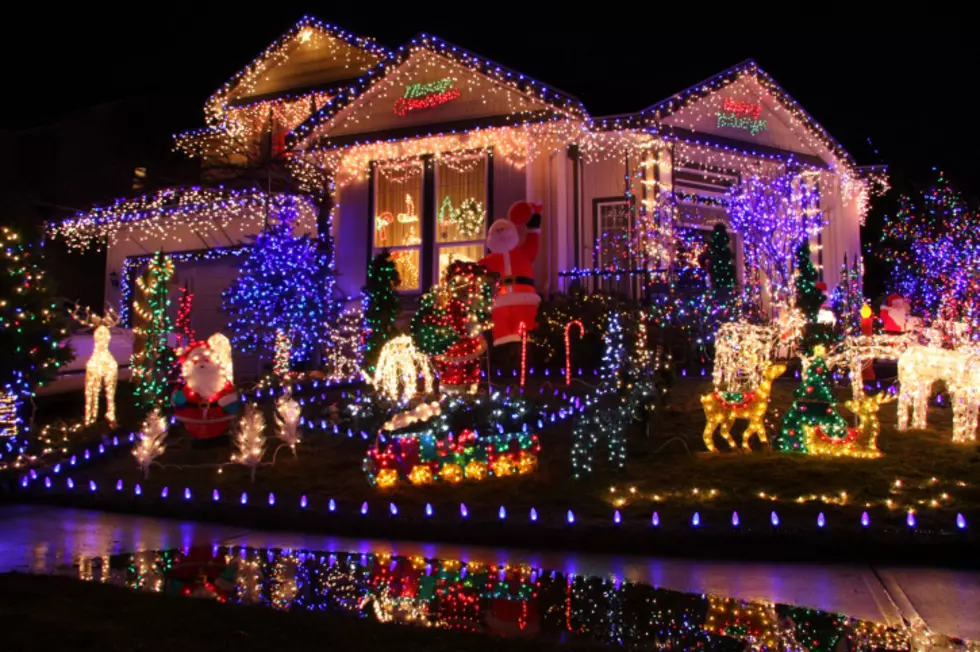 Kat's Neighbors Have Their Christmas Decor Up Already – How Soon Is Too Soon?
iStock
Is it ok to decorate for Christmas before Thanksgiving or should you wait? My neighbors have everything up and going, and I have mixed feelings about it!
I am all about decorating for the holidays, but sometimes I think we get ahead of ourselves! Thanksgiving is still over a week away - we haven't partaken in the turkey & mashed potatoes yet. Can we really start decorating for Christmas already?
I looked out across the street yesterday and realized that my neighbors have put up all of their outside lights for Christmas. Ok, I get this part - it's been unseasonably warm, so take advantage of the weather while you've got it. Yes. Fine. But... they also have put up their Christmas tree, and lit the entire house up, inside and out! I look out my window, and a more than a week pre-turkey-day, and it looks like I live next to the Griswolds.
Maybe I'm old-fashioned, but I feel like we rush through everything to get to the next thing, and I have always felt like the Christmas decor doesn't go up until after Thanksgiving... kind of like not wearing white after Labor Day. What do you think? Let there be Christmas or let it wait until the you've digested your turkey?