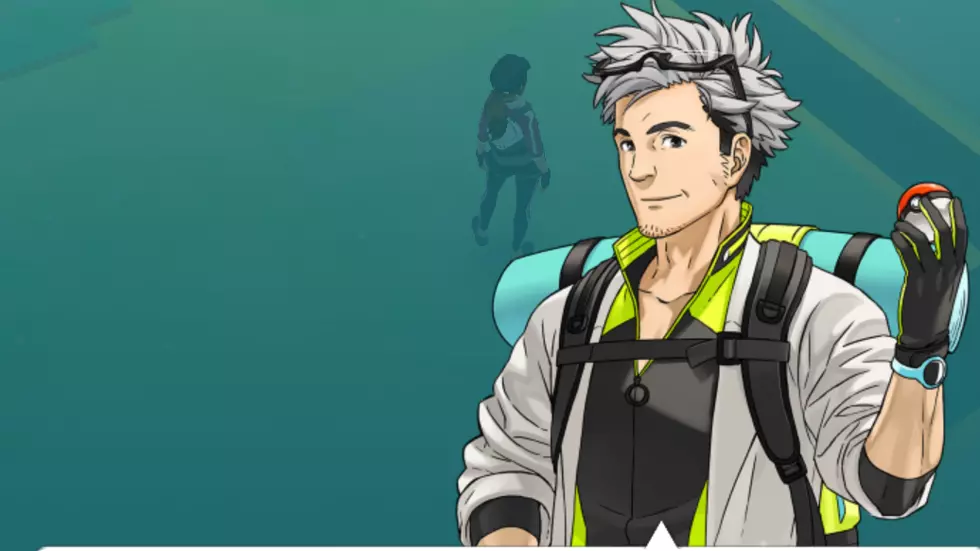 Kat Caves and Downloads Pokemon GO – She & Rob Talk About It
Kat Mykals
Pokemon Go has swept the globe and our staff is not immune! Even Kat downloaded the app!
Pokemon GO, available in the iTunes store and Google Play, has taken over the world! the Rob & Gavin went on the hunt for them in downtown yesterday and Kat tagged along to take some video of the experience. Along the way, they even ran into other fellow adventurers! (See video below) It looked like so much fun, Kat even downloaded this crazy app!
The Rob
Pokemon Go is a video game the likes of which I dreamed about as a kid, and I'll explain why. Often times when I was younger exploring the fantastical worlds of video games, I would imagine how cool it would be if a game were ACTUALLY set in my own neighborhood, on streets I knew, at places I knew. Now, for really the first time ever, a real game is set in my own world, and that is so cool to me.
Kat Mykals
I have to admit that I have never in my life played Pokemon but after following Rob & Gavin around yesterday, the new Pokemon GO app looked like so much fun! When I played the video for my boyfriend, he immediately wanted to download it and suggested that we hunt Pokemon together. So despite having never played Pokemon, I am now an adventurer with this new app. I'll be honest, I am more than a little excited to start using the app and hunting Pokemon!