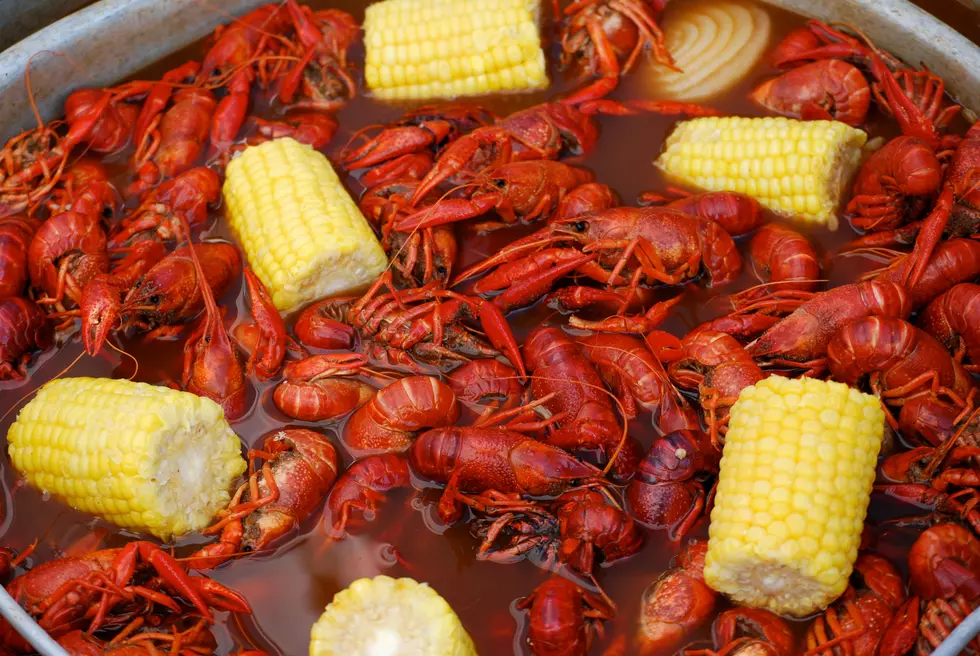 It Takes a Village Needs Volunteers for Fall Festival Booth
David Lee
The 96th annual West Side Nut Club Fall Festival kicks off October 2nd, and our friends at It Takes a Village could use a few extra volunteers to work their food booth.
The booth (number 108) will be serving up Cajun cuisine all week in front of First Federal Savings Bank at the corner of 11th and Franklin, and will also have merchandise for sale and an adoptable dogs table behind the booth in the First Federal parking lot.
Volunteers are needed throughout the week to work both the booth and the merchandise table. They also need parking attendants for the lot of Franklin Family Physicians down the street at the corner of Franklin and 9th Streets on Tuesday, Thursday and Saturday.
If you, or someone you know is interested in donating some of your time, sign up online.