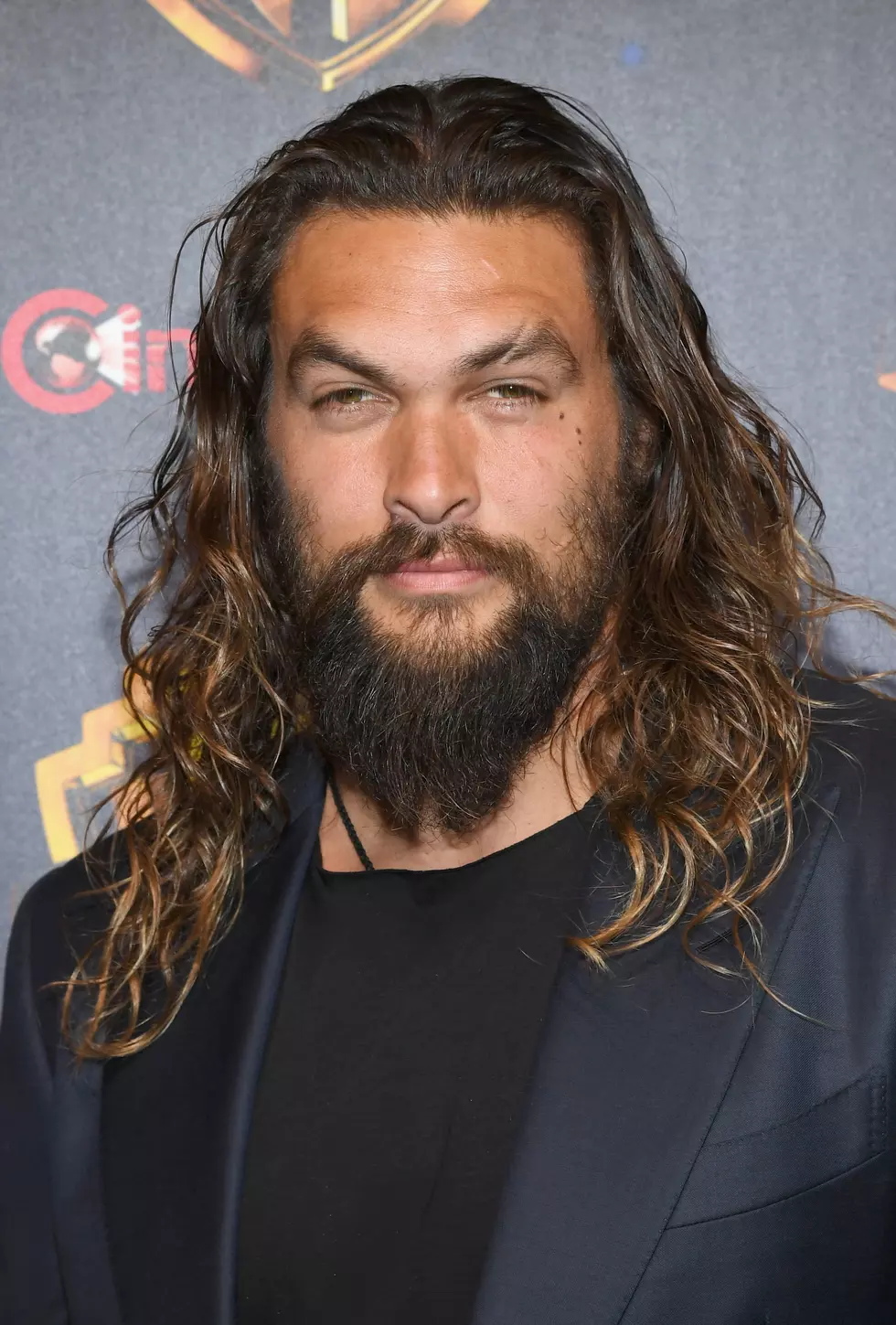 Is a Jason Momoa 'God of War' Series Coming to Netflix?
Getty Images for CinemaCon
Is the former Khal taking up the role of Kratos?
If you've been on Facebook the past few days, you may have seen this photo circulating around the ol' social media:
Yeah, people are hyping up a God of War series starring Jason Momoa allegedly coming to Netflix in July. This series, based on the popular Sony game franchise, would be a blockbuster announcement, especially with Jason Momoa tied to it. If it seems odd that you are just now hearing about it, we, like most things being shared on the internet, this isn't real.
There is a God of War coming to Netflix, but it is a 2017 Chinese film. That's probably not what you were hoping for (and no, Jason Momoa isn't in that either). I guess until this becomes a reality, you'll just have to keep watching this: