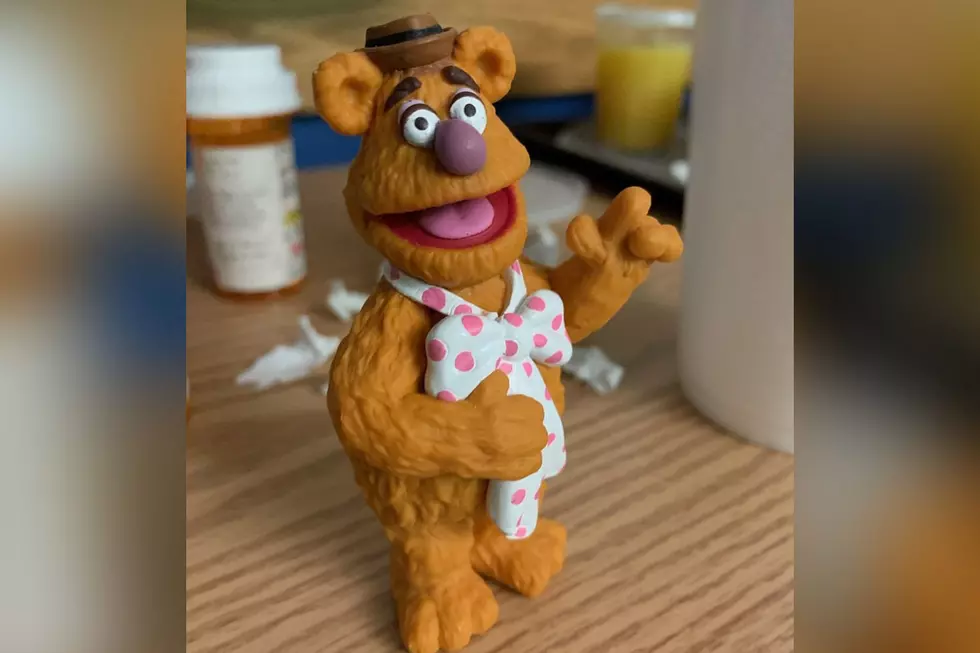 Indiana Toy Drive Gives Back in Unique Way – A Mom's Story of a Priceless Gift
Leslie Morgan/Canva
When my son was a freshman in high school, he was on the football team. During an away game, right before halftime, he and one of his teammates tackled an opposing player right before the buzzer. Out of the three boys involved in the tackle, two got up and walked away, my son did not.
We didn't know it at the time but his teammate's helmet had hit him in the side during the tackle and ruptured his spleen. Luckily, there was a doctor in the stands who ran down and accessed the situation. realizing the severity of the injury, he told us to take him to the hospital and not wait for an ambulance. There was no time to waste.
We rushed him to the hospital before he went septic from the rupture and a surgeon basically gutted him, cleaned him out, and removed what was left of his spleen within minutes of our arrival.
Since then, because the spleen is part of your immune system, we have been in the hospital twice for different viruses he couldn't fight on his own. The last time, he had to be life-flighted from Owensboro, KY, to Evansville, IN, for specialized treatment.
Here is what happened and the gift that put a smile on his face
It all started with a little bit of a headache and a slightly sore throat. Then, after a couple of hours of violent vomiting and a temperature that reached 104, we ended up in the Owensboro Hospital emergency room. What happened after that was so scary for him and a parent's nightmare.

Every time something like this happens, it weakens him and he feels depressed. Through all of this, it was hard for him to find something to smile about. Until we went for a walk around the pediatric unit and we saw this at the end of one of the halls.
We both looked at each other, then walked over to the box. There, we saw dozens of different toys, all with this sticker on the back.
I realized that the toys were the toys I has helped collect at the 911 Gives Hope for the Holidays Toy Drive. WKDQ has been helping since the toy drive began, now, 14 years ago.
At that moment, I was overwhelmed with emotion and teary-eyed. I thought of all of the children I had seen being wheeled around the unit that week.
For the first time, in all those years of the toy drive, I felt connected to the children and their worried parents.
As parents of sick children, we had passed each other in the hallways in tears looking for something positive to grab ahold of, something to give us hope.
As Hayden ruffled through the box of toys, he pulled out a toy figurine. He held it up, looked at me, and smiled.
His smile was what we both needed and a silly action figure of Fozzy Bear gave us that moment. Even though he was 17, Sesame Street still made him happy.
Since then, I have told my story during the toy drive so that people will understand how much the smallest toy meant to the biggest kid in the pediatric ICU. It was priceless to us.
Thank you, 911 Gives Hope Toy Drive, for helping my son and other kids find a reason to smile when life hurts. What you did for my son and countless other kids in our community is priceless.
The 911 Gives Hope for the Holidays Toy Drive is going on this weekend!
CHECK THEM OUT: 100 years of Christmas toys, gifts and fads
LOOK: See what Christmas was like the year you were born