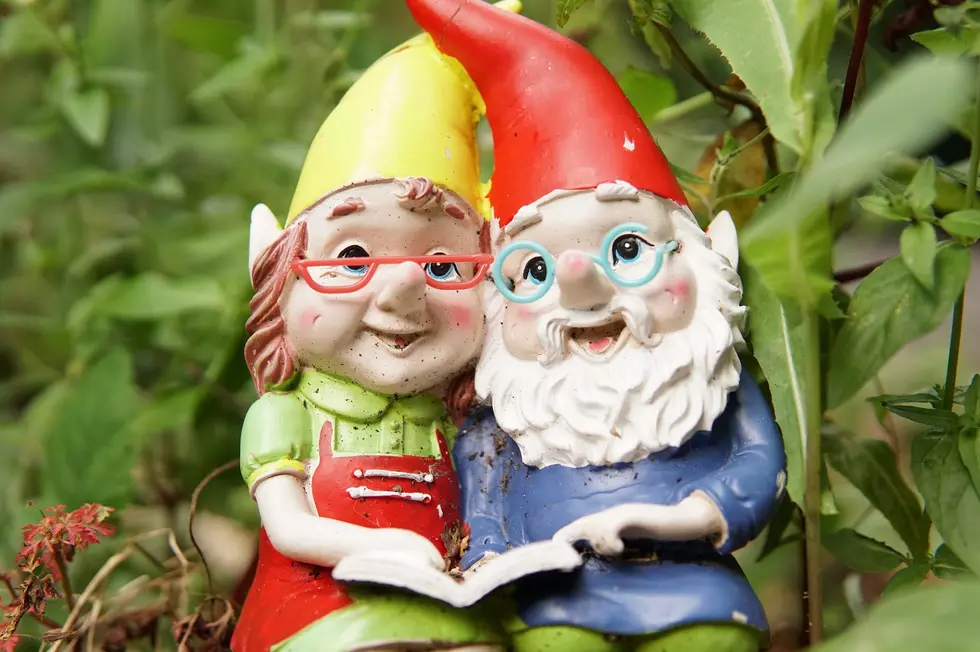 Gnome Invasion Coming at Owensboro's Rudy Mines Trails
Colin Osborne/Unsplash
What's your favorite trail? Do you HAVE a favorite trail? Honestly, that's one that I'd have to think about, too.
Yellow Creek Park is fun. We used to have a lot of fun walking the trails at Camp Schafer in Hancock County during church picnics when I was a kid. Gee, I don't know. Maybe I like them all.
And that's good because this Saturday, June 5th, is National Trail Day. It's a day to seek out your favorite trails and go hiking. But it's also a day the American Hiking Association hopes will be one where we pledge to take care of our hiking trails and keep them in good "walking" condition.
To celebrate National Trail Day, Owensboro Parks & Recreation will be getting its "gnome" on this Saturday at Rudy Mines Trails. The popular bike trail, which is part of Ben Hawes State Park is located at 101-, 137 Overstreet Road, just off Highway 60 West.
And here's what you need to gnome...uh, I mean KNOW.
This Saturday, the gnomes will be invading Rudy Mines Trails and it'll be up to you to find them. And if they're as colorful as their names--some of which include Snaps McKracken, Bimple Bumplebottom, and Grindle Fizzlbang (you know, gnome-y names)--you should have success. Better Bites (NOT a gnome name) will be on hand providing snacks.
If you plan on attending. you're likely to have a GREAT DEAL of success if you scan a QR code provided by Owensboro Parks & Recreation and available on their Facebook page.
Happy National Trail Day, or should I say, "Happy trails to you"?
MORE: See 30 toys that every '90s kid wanted