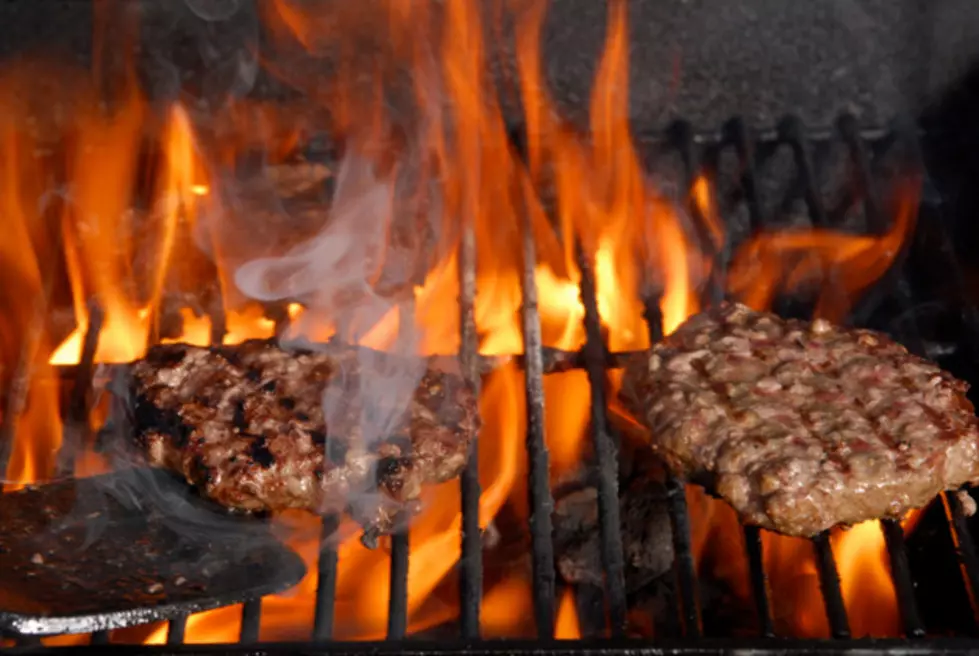 Get Grilling this Memorial Day Weekend with These Tips
Mark Stout
From burgers & brats to veggies & fruit, find out some of the best ways to man your grill this holiday weekend.
Everyone is always in search of the perfect grilled burger. Check out these delicious burgers & see the secret!
Not in the mood for burgers? Why not grill up some brats?
For the sake of keeping it healthy (or vegan) don't forget about your veggies!
And certainly the last thing you may think to throw on the grill, may just be the most delicious of them all!