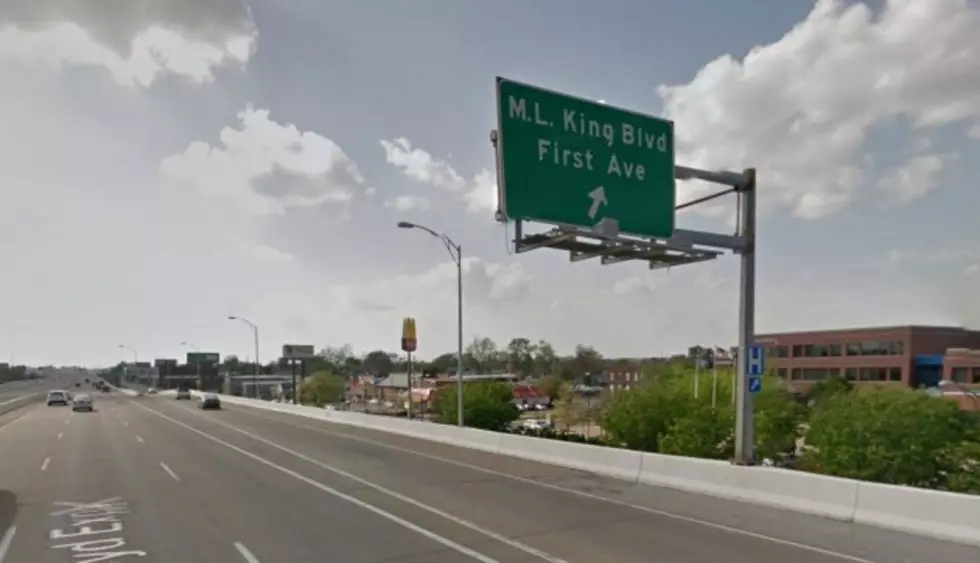 Evansville Officials Announce Lloyd Construction for Next Week
(Google Maps)
A small stretch of Lloyd Expressway will see lane restrictions beginning next week as crews begin work on a few upgrades.
According to tristatehomepage.com, road crews will be shutting down lanes between Main Street and Martin Luther King Jr. Boulevard from 7pm-5am beginning next Monday, August 11th to perform the upgrades on that stretch of the highway in downtown Evansville.
While it's not clear what type of upgrades are being done, based on the time frame of the lane restrictions, the work will take place in the evening and overnight hours. At least one lane of traffic will be open in both directions while the work is being performed. Weather permitting, the work is only expected to last four nights.