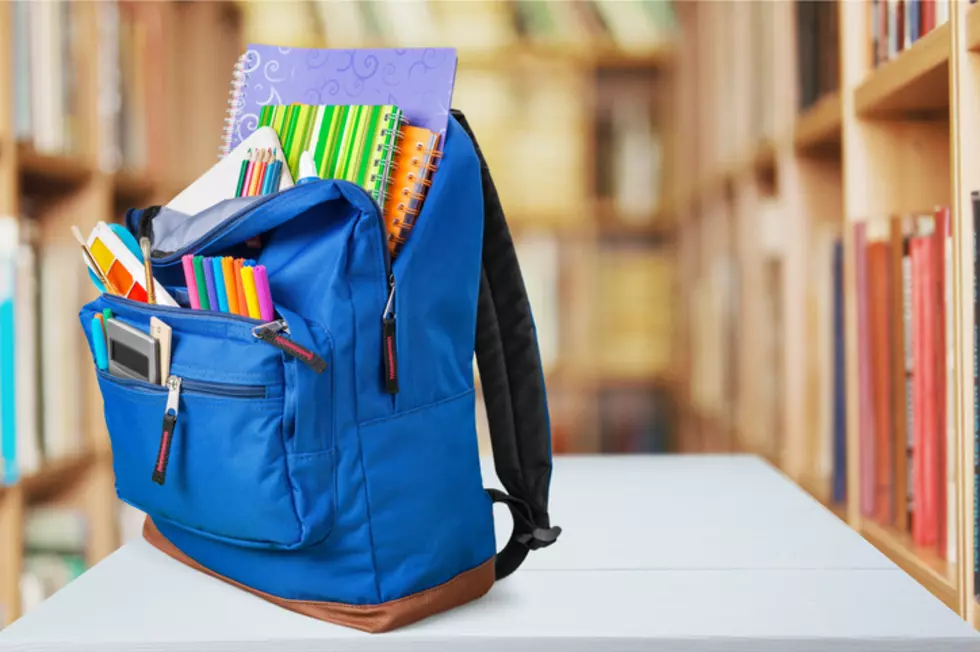 Don't Forget to Sanitize These Things When Your Child Starts School!
artisteer
All parents should wash their children's personal belongings in hot water with laundry detergent and if possible a germ killer like Lysol Laundry Sanitizer or bleach or in a sanitize setting on your washer and dryer. When they get home, make sure they take off their shoes and wash their hands!
I purchased the Suave spray sanitizer for easy disinfecting on things like school supplies, shoes, and masks.
Some things to wash or sanitize with something like Clorox wipes or sanitizing spray:
Backpack
Lunchbox
Masks
Shoes
Hardback Books
Phones
Calculators
Clothes worn to school
Hats
Gloves
Scarves
Glasses
Toys
Coat
Pencils/Pens
And if your child drives, it's always a good idea to sanitize the steering wheel of their car and gear shift.
Enter your number to get our free mobile app