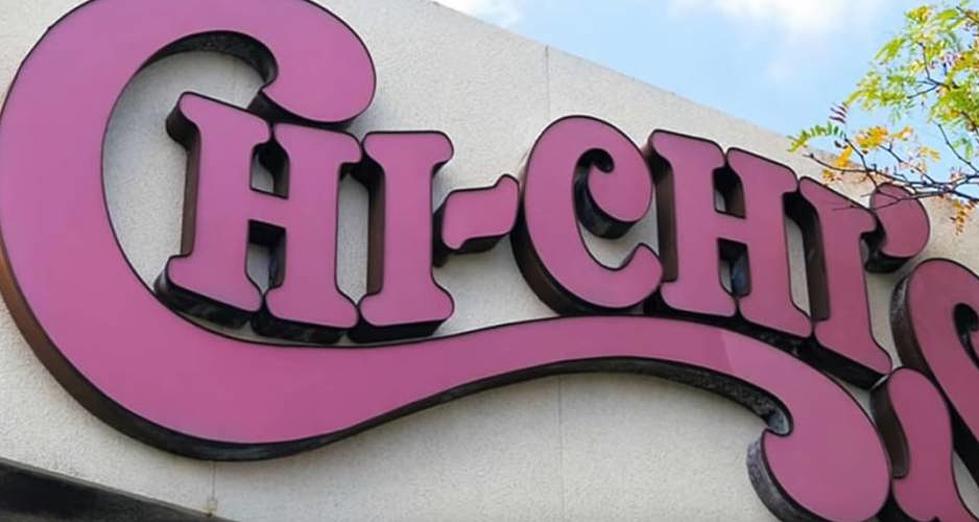 What Really Happened to the Chi-Chi's Restaurant in Owensboro, Kentucky?
Recollection Road via YouTube
Three words: FRIED. ICE. CREAM.
That was my absolute favorite menu item at Chi-Chi's and, thankfully, we had a location here in Owensboro for years. There's no doubt about it. Our Chi-Chi's location was one of the most popular restaurants in this town.  Remember it?  It was located right at the intersection of Frederica Street and Southtown Boulevard.  It resided in the building that is now home to Real Hacienda.
There was a recent post about Chi -Chi's on the History of Owensboro Facebook page and a bunch of folks here in town chimed in with their thoughts about and memories from the restaurant.
My dear friend Lora Wimsatt shared some fun recollections. She said- I took my youngest son to Chi-Chi's to teach him how to order from a menu, interact with the server and pay. I think he was 8 years old at the time. The only thing we ordered was soft drinks, plus we ate the free chips ... but we left a nice tip, which was also part of the lesson.
Certainly, the chips and salsa at Chi-Chi's were big hits. In fact, the Chi-Chi's brand of salsa eventually ended up on grocery store shelves. Fun fact!  You can still get it.
I searched for it online via Amazon and Walmart and found it easily.
Other Chi-Chi's fans here in Owensboro had other favorite menu items. Decades after the restaurant closed, Barbara Cecil still sings it praises.  She shared- Chi-Chi's had the best seafood enchilada I've ever eaten. I've tried it at so many other restaurants but none come close to Chi-Chi's.
Elizabeth Marie says Chi-Chi's was- My favorite Mexican food. Chimichangas and their sopapillas!!
My friend Kristi Pearson Wells says she- Loved their cheese dip! 
And Sandy Powell was rolling into Chi-Chi's for the same reason I did.  She said- Loved that place, especially the fried ice cream.
So, with the huge popularity of Chi-Chi's, what in the heck happened to it.  For a while, the restaurant chain was THE most popular Mexican food franchise in the Midwest.  It was founded back in the mid 70s, in Minnesota of all places. Over the next twenty years, it grew quickly to over 200 locations throughout the U.S. and, of course, one of those locations was right here in Owensboro.  There was one in Evansville too.
I think everyone who ever ate there and loved has likely wondered where it went. So, I decided to go down into the Chi-Chi's rabbit hole on the internet to figure out why Chi-Chi's eventually closed their doors not only here in Owensboro, but throughout the U.S.
The reasons?  Well, there were two of them. Major financial troubles caused by stiff competition. And a nasty and, ultimately, deadly case of food poisoning.
I found two interesting videos of YouTube that trace the origins of Chi-Chi's, the early popularity of the chain and its eventual demise.
The first video is from Mashed.
The second, shorter video was produced by Recollection Road.
For me, I think the coolest thing I learned about Chi-Chi's was that it was eventually headquartered in Louisville. Of course, given the fact that it has ties to a former Kentucky Fried Chicken executive, that makes complete sense.
We're just lucky we had a Chi-Chi's here in Owensboro. Local public opinion is pretty consistent.  Chi-Chi's was really good.  And it was good while it lasted.
What are your memories of Chi-Chi's?
50 Most Popular Chain Restaurants in America
YouGov investigated the most popular dining brands in the country, and Stacker compiled the list to give readers context on the findings. Read on to look through America's vast and divergent variety of restaurants—maybe you'll even find a favorite or two.