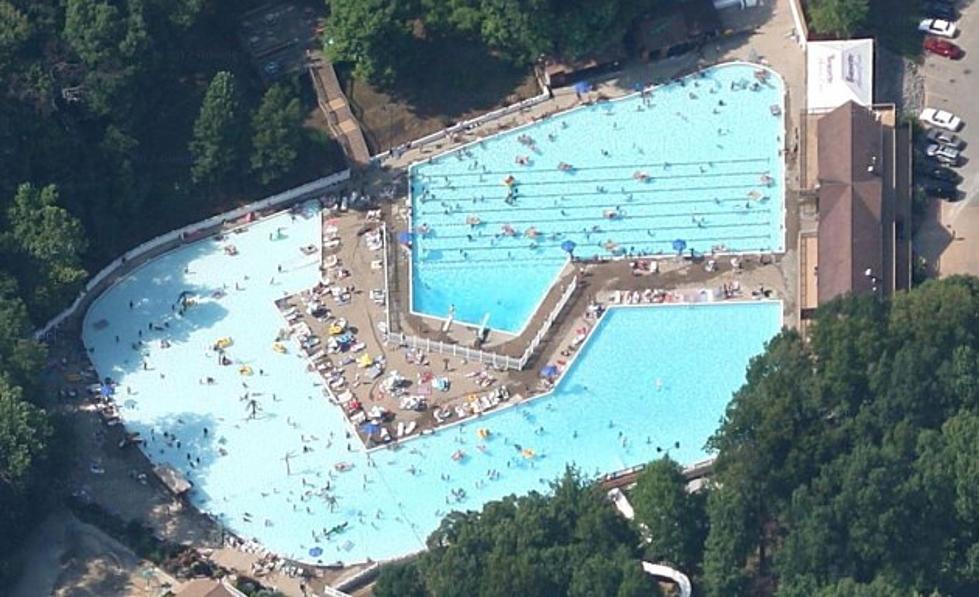 Burdette Park Pool and Miniature Golf Course to Open This Weekend
Google Maps
By the meteorological definition, summer doesn't officially begin until the Summer Solstice on Friday, June 21st, but we all know that summer really begins Memorial Day weekend, and what better way to kick off the summer of 2013 than a trip to Burdette Park on Evansville's west side!
I've been going to Burdette Park since I was a kid, and now have the pleasure of taking my own kids to walk the trails, play on the various playgrounds, ride bikes, and of course take a dip in the pool which has seen some great improvements over the years.
I still remember when Burdette introduced their first two water slides, "White Lightning" I believe they were called, and riding them over and over and over again. Making the trek up the long, winding concrete path through the woods all day long until my legs were ready to give out. Since then, the park has added two more slides, and four kid slides to go along with their Olympic sized pool, diving area, and splash park.
Another addition that didn't come along until I was older, was the addition of their miniature golf course. An 18-hole course located next to where the batting cages used to be that features challenges for players of all ages.
Both features open on Saturday, May 25th, with admission to the pool running $7 for adults and children 12 and over; $5 for children ages 3-11 and seniors 62+; children 3 and under are free.
A round of miniature golf runs $4.00 for adults and $2.50 for children.
Keep listening to 106-1 KISS-FM weekdays for your chance to win free passes to both features!