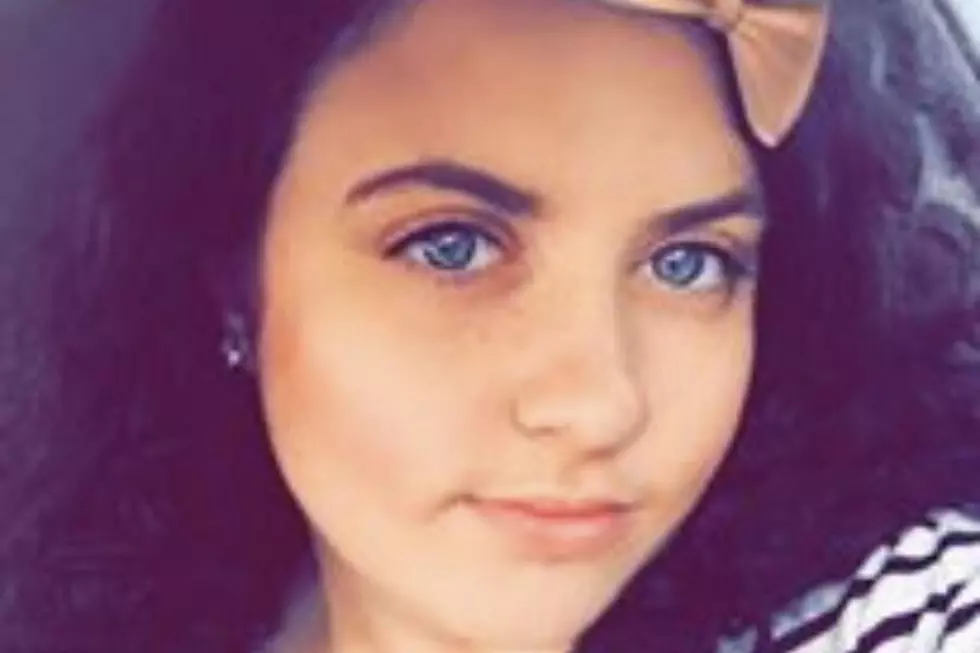 Benefit Concert for Chloe Randolph Organization Coming to Henderson July 25th
(Courtesy of The Chloe Randolph Organization)
On March 23rd, 2019, Chloe Randolph was found dead in the apartment she shared with her husband, Mohamud Abdikadir, and their son, who was 9-months-old at the time. Police found her body in the closet with visible signs of head trauma, and a "a deep cut to her neck," according to an March 24, 2019 article from The Gleaner. Police discovered the body after Mohamud was arrested the following day four and a half hours away in West Memphis, Arkansas when he told law enforcement there he believed his wife was dead in a closet in the apartment after they were called to the scene of argument Abdikadir was having with another individual.
While Abdikadir did not confess to the crime at the time, he was arrested on charges of tampering with evidence, and considered a person of interest. A few weeks later, he confessed to the murder and is currently in prison in Henderson where he is awaiting trial on August 5th of this year.
In the wake of Chloe's death, The Chloe Randolph Organization was founded to "bring domestic violence awareness" to the Henderson community, as well as an "advocacy center, safe housing, and education to victims, survivors, and their families."
The advocacy center will open this fall, and the Organization is working toward opening a shelter for men and women, according to board member, Jamie Young. Young told us in an e-mail, "there isn't anything of its kind in Henderson to assist residents of Henderson County" currently.
As with all non-profit organizations, it takes funds to help those in need, and the Chloe Randolph Organization is giving you the chance to help during a night of entertainment at the Henderson County Fairgrounds.
The "Concert for Change" will take place from 4:00 until 10:00 p.m. and will feature live music throughout the afternoon and into the evening from Maggie Hollis Music with Bryce Blandford, Smith & Rome, Steve Bridgmon, Whiskey Alibi, Annabel Whitledge Music, and Calabash. There will also be food, plus a beer and margarita garden.
Gates open at 3:00 and admission is $10 per vehicle with proceeds benefiting the Organization.
Enter your number to get our free mobile app
Families In The Tristate Share The Positive Side of Social Distancing & It's BEAUTIFUL