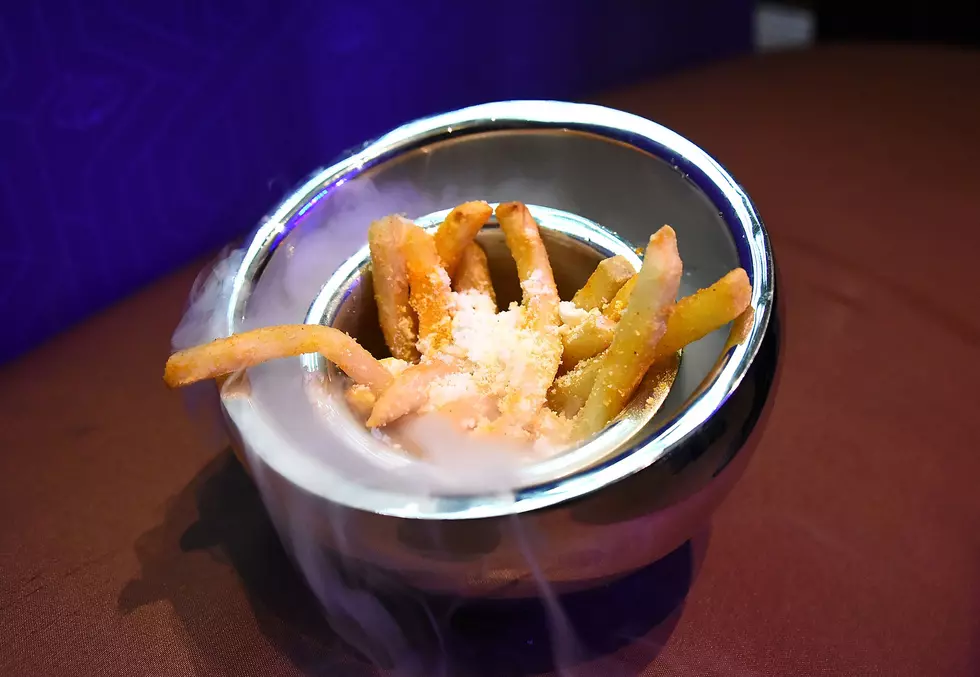 50 Worst Foods for Your Heart, How Many Do You Eat?
Getty Images for Taco Bell
How many of these do you eat? Did you know how bad they are for your heart? Growing up, I was a heart patient, as I call it. I had Supraventricular Tachycardia (SVT) and it was stressful, as you can imagine. I basically couldn't have caffeine but when I had surgery in the spring of 2018 I had to be on a "heart diet". Talk about no flavor whatsoever! It was miserable.
Since then, I have gained a few lbs because I have been indulging in whatever I want because I work out so I assume I burn it off. However, apparently the following 50 foods are the WORST for your heart!
47. Flavored Milk Alternatives