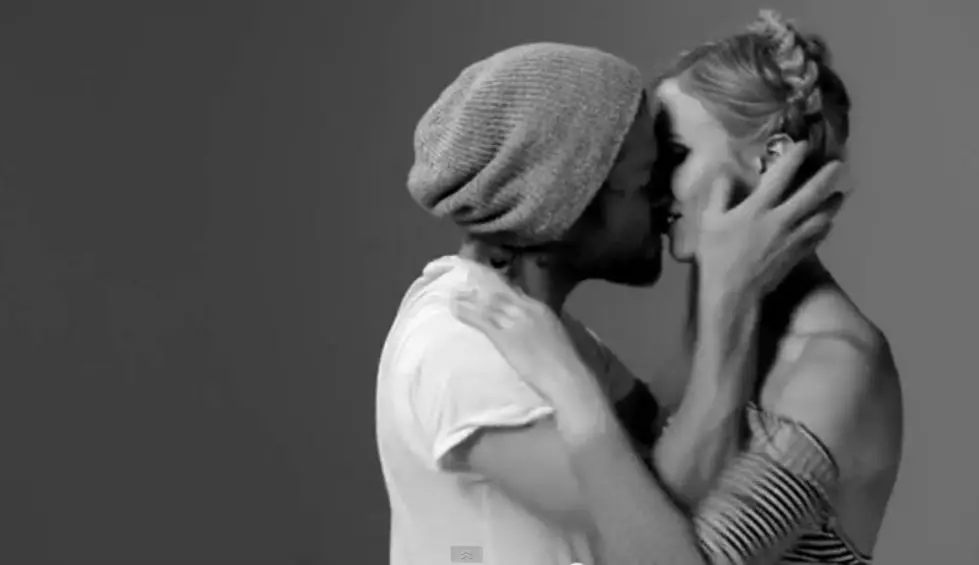 You can Rent a European Boyfriend for your Next Vacation
Photo: Tatia PIlieva via YouTube
A company in Rome has added a new addition to one of its travel packages.
It's called "Rent a European Boyfriend" and it allows single travelers to rent a young, local man to be your boyfriend for the day. He'll show you around the city and take you to all the biggest attractions.
While it doesn't sound like it's much different than your average tour guide, Rent a European Boyfriend has some unique perks. For example, having a man on your arm will deter advances from other men, and the boyfriend acts as a personal photographer for the day to capture the perfect shots for your Instagram.