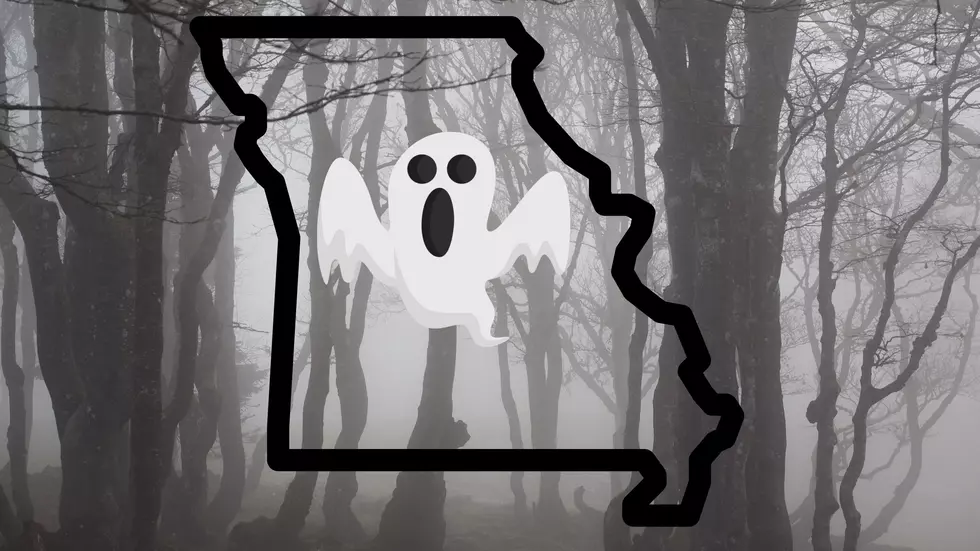 Where does Missouri rank on the List of Most Haunted States?
Canva.com
Halloween will be here before we know it, which means the spooky season is almost upon us, and a website has ranked the 10 Most Haunted States in the US and Missouri makes the list, where does the Show-Me State rank?
According to the website thegetaway.com, Missouri is the second most haunted state in the country behind only the very haunted state of Louisianna, Missouri finishes second in front of Massachussettes in third, New York in fourth, and Pennsylvania rounding out the top 5, to see the complete list for yourself click here!
So what makes Missouri so haunted? On the site they say...
"...the Odd Fellows Complex in Liberty. Now known as the Belvoir Winery, the building has housed an orphanage, a hospital, a senior home, and an insane asylum. It also boarded prisoners of war during World War II. Stories of hauntings at the site are so prolific it's become a hotspot for paranormal investigations."
The site goes on to mention Missouri is also home to things like the Elms Hotel in Excelsior Springs, a well-known haunted hotel that you can actually spend the night in.
I have to be honest with you all, I am not one who believes in things being haunted or seeing ghosts/spirits, BUT I am also not the type of person who would ever step foot inside the Elms Hotel to try and prove that there are or are not ghosts, where do you fall on this spectrum? Do you think Missouri is the 2nd most haunted state in the country?
25 True Crime Locations: What Do They Look Like Today?
Below, find out where 25 of the most infamous crimes in history took place — and what the locations are used for today. (If they've been left standing.)