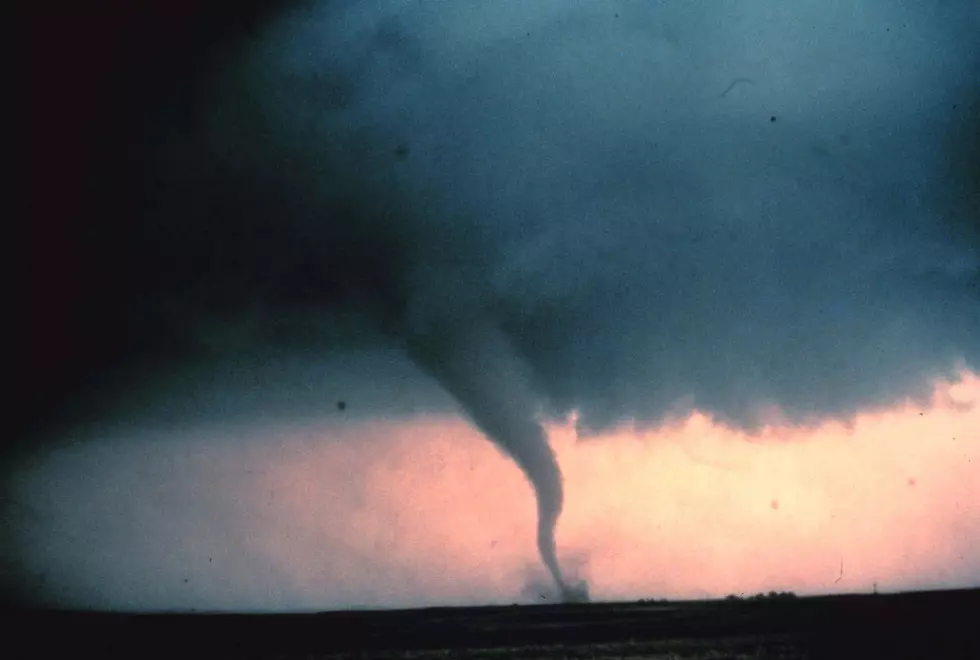 WARNING: Chance of Tornadoes Thursday
Getty Images
According to Meteorologist Ron Rhodes, the Tri-State has a significant chance for severe weather Thursday. 
Showers and thunderstorms will make their way into the area later Thursday afternoon, possibly severe. Ron Rhodes reports all threats are in play: damaging winds, large hail, and tornadoes possible too.
Enter your number to get our free mobile app
There is also an elevated chance for a significant tornado later this afternoon and evening. The high is around 70 degrees, with also adds to the risk of severe weather.
Listen to Ron's full forecast below: