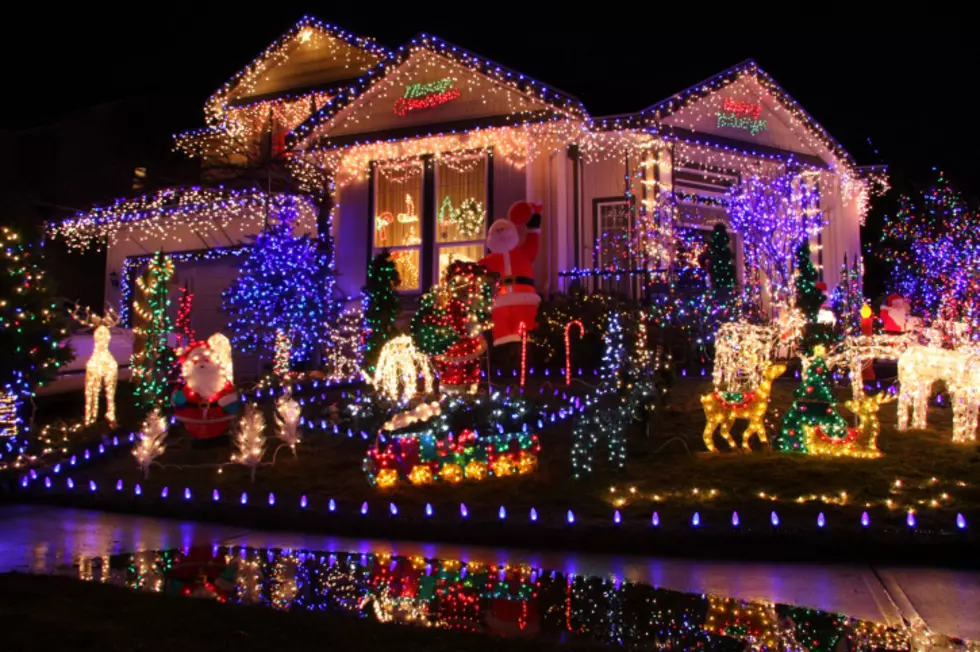 VOTE For The Best Christmas Light Display in the Tri-State
iStock
It's the most wonderful time of the year! 
Now that Thanksgiving has come and gone, it's OFFICIALLY Christmas season. It's pretty common tradition for people to set up their Christmas lights display after the Thanksgiving holiday, so I've decided it's time to have a little contest.
My question is...WHO HAS THE BEST CHRISTMAS LIGHTS DISPLAY IN THE TRI-STATE?
All you have to do is nominate the person/home below and we'll do the rest. Once the votes are tallied, we will crown the winner and their residence will officially hold the title of "Best Christmas Lights Display in the Tri-State" - equipped with certification.
Voting ends December 10, 2018. The winner will be announced December 11 at 7 a.m. during The Rob's Radio Show with Maddie West.