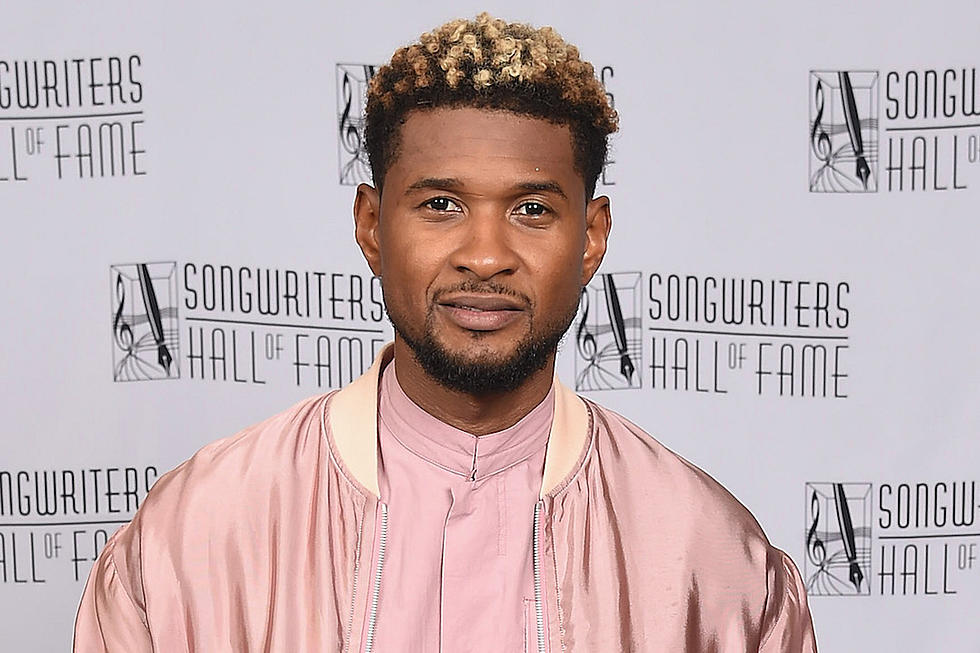 Usher Hit With $10 Million Lawsuit By Another Woman Over Alleged STD Exposure
Gary Gershoff, Getty Images
Usher reportedly has been hit with a $10 million lawsuit by another woman who claims the R&B superstar allegedly exposed to an STD without telling her.
According to TMZ, the unidentified woman ("Jane Doe") alleges in her suit that she slept with the singer without knowing that she was being exposed to herpes when they had unprotected sex. She claims that she hooked up with the singer on April 16 at her Atlanta home where there was some heavy foreplay and she performed oral sex on him. They eventually had intercourse, and she says he wore a condom. 12 days later, she met up with Usher at a New Orleans hotel room, and the two had sex, however, Usher didn't wear a condom.
Fast forward to last week, when news broke that Usher admitted in legal documents that he has Herpes Simplex 2 and now "Jane Doe" is worried. Although, "Jane" does not state in her lawsuit that she is infected, she has concerns about being exposed to the virus. The woman says she wouldn't have had sex with Usher if he'd disclosed that he has an STD.
Nevertheless, she is suing "U.R. IV" -- Usher Raymond IV -- for negligence, battery and emotional distress and is seeking at least $10 million in damages.
Attorneys for Usher had no comment on the matter.