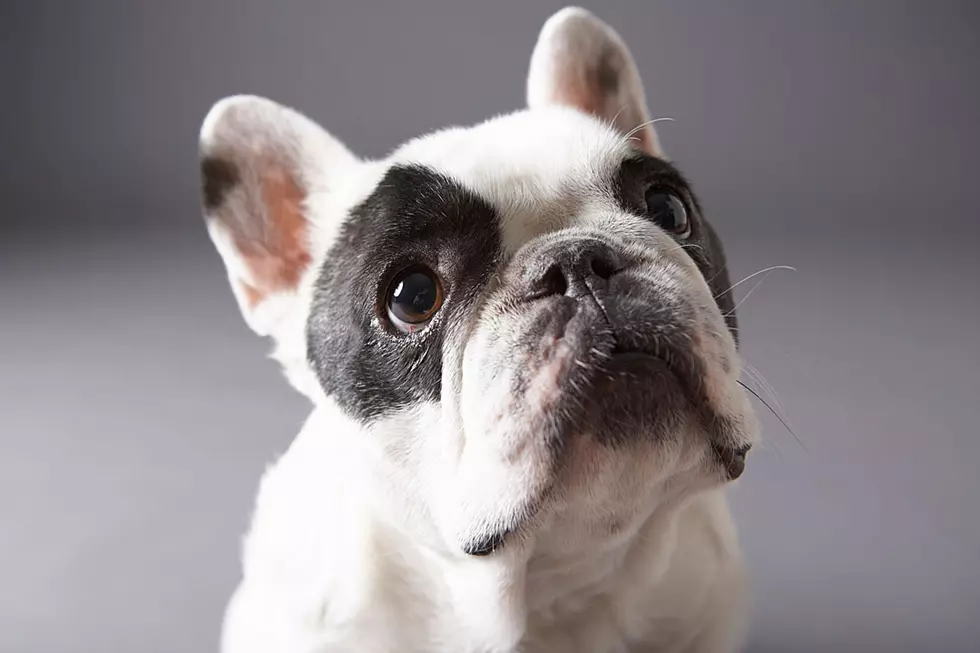 Ultra Peppy Dog Does His Darnedest to Wake Up Groggy Owner
DigitalVision
This man didn't wake up as much as he woke "pup."
Sean Sarantos posted this adorable video of his French bulldog, Link, waking him up. It pretty much redefines cute and will make everyone feel just a wee bit better about having to get out of bed.
Yes, this definitely makes waking up a bit easier and Link is just the latest pooch that has won our hearts. Seriously, these two have such a cheery disposition that it can't help but rub off.
If you can't get enough of Link -- and, really, who can? -- you can see him in action on his Instagram page.