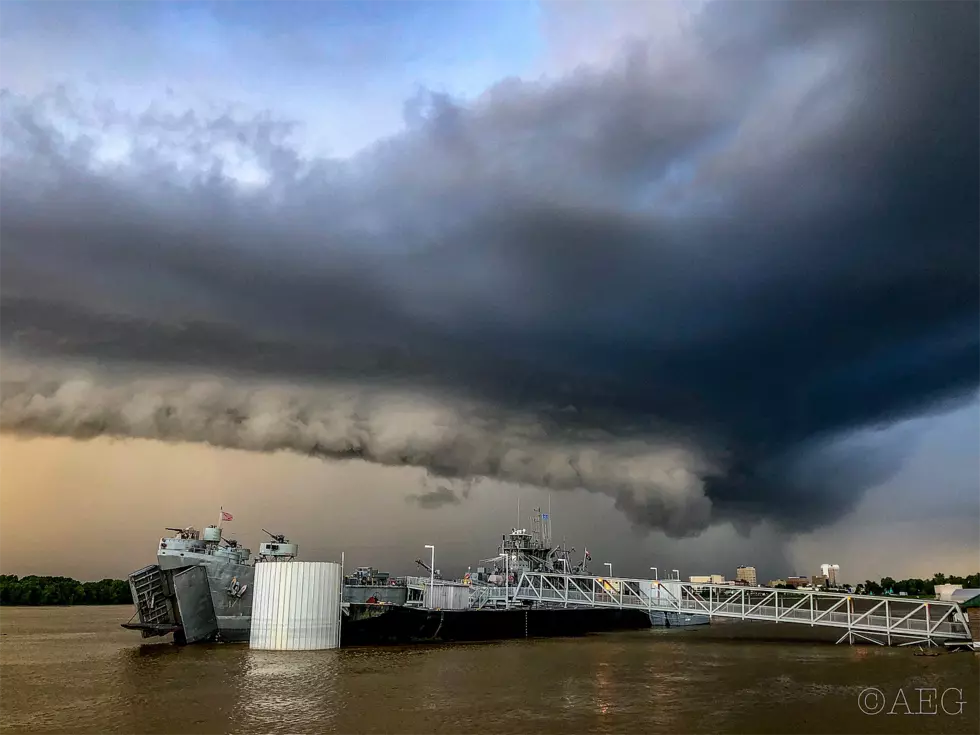 Tropical Storm Barry to Visit the Tri-State
It looks like the rain isn't going to let up until Wednesday.

The Tri-State is at marginal risk for severe weather as the remnants of tropical storm Barry push through the atmosphere.
Marginal risk could include: 40-60 mph winds, hail up to 1", and risks for tornadoes.
According to Tristate Wx, the Storm Prediction Center has placed most of the area in a marginal risk for isolated severe storms tomorrow. Isolated tornadoes will be possible along with the storms. These tornadoes will be weak and short-lived.