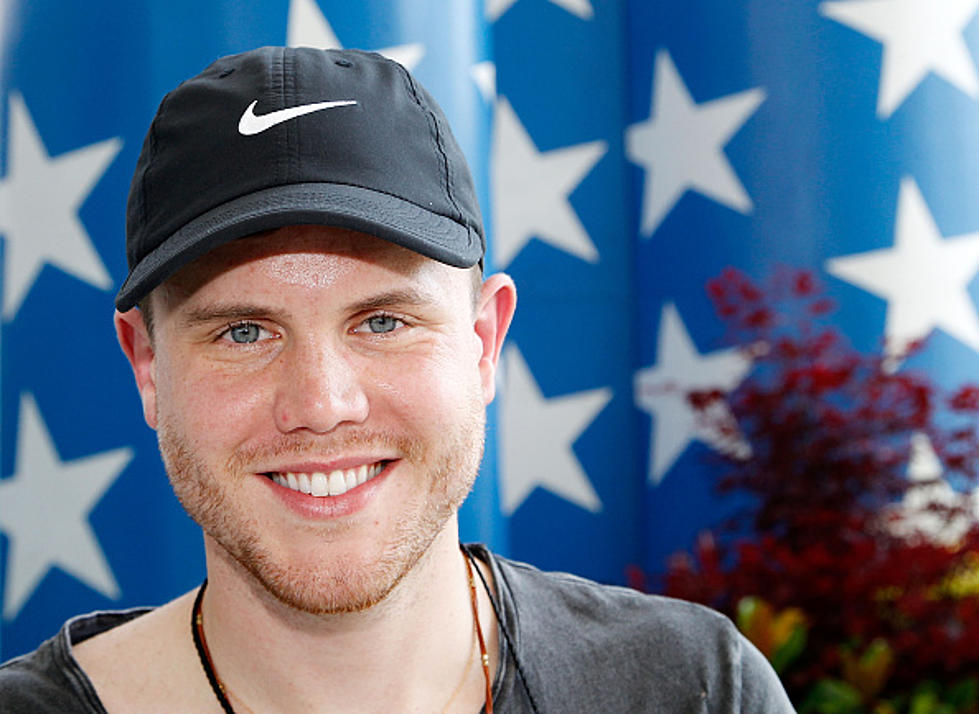 An American Idol Winner Set to Sing His Face Off In Leitchfield, KY
Paul Morigi/Getty Images for Capitol Concerts
A few years ago, Trent Harmon and I were playing blackjack side-by-side, for play money, at a St. Jude casino night.  Trent didn't know it at the time, but I was running an Ocean's 11-inspired grift operation that included people on the inside handing me stacks of money and an elaborate scheme to create distractions in the room that would give me and my cohorts the opportunity to "steal" stacks of cash.  One of those distractions was Angel, who walked behind us, tripped and fell into our table causing money to fly everywhere.  When Trent was distracted (and who wouldn't be with that train wreck ramming into the table, falling onto the ground and launching her purse up into the air), I lifted the majority of the cash he was playing with.  Of course, he just figured it got knocked off the table like everyone else's.  But no!  I took it and used it to buy raffle tickets, which ultimately won us an autographed guitar that we used to make money during our St. Jude Radiothon.  See, when you steal fake money for charity, it's not really stealing.  And, to this day, I'm pretty sure Trent has no idea he just happened to be standing in the middle of one of the greatest pratfalls and heists in the history of pretend casino gaming.
You likely remember Trent too!  He won Season 15 of American Idol and, since that time, has been working on his country music career in Nashville.  Later this month, he's going on a road trip and heading to Grayson County, Kentucky.  Trent is the headliner at Leitchfield's East Main Market event.
East Main Market is set for Friday, August 27th on East Main Street in Leitchfield.  As you can see from the poster, there will be live music, fun and food from 5pm to 10pm.  Admission is absolutely FREE.
By the way, if you'd like a taste of what you can expect from Trent, here's a look at at his first single on the Billboard Country Chart.  Remember "There's a Girl"?
I was a huge fan when he was on Idol.  Here are two of my favorite performances from the show.  Without a doubt, his version of Sia's "Chandelier" was my absolute favorite.  It was impeccable.
I also loved his version of Sam Smith's "Like I Can".
If you want to see Trent live, you have your chance!  Don't miss East Main Market.
LOOK: TV Locations in Every State
Popular Child Stars From Every Year
Below,
Stacker
sifted through movie databases, film histories, celebrity biographies and digital archives to compile this list of popular pint-sized actors from 1919 through 2021.