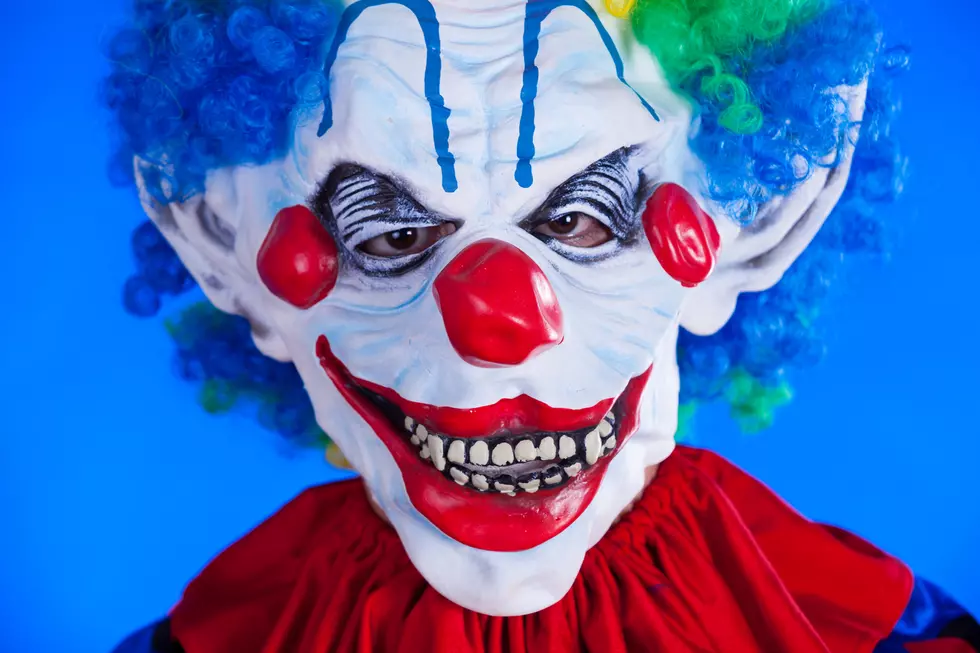 Top 5 Horror Movies for 2019
DragosCondrea
Halloween is coming soon and if you're looking for a good movie to scare the pants off of you, here's list of the top 5 must-see scary movies for 2019 to get you in the mood. If you have a vote for YOUR favorite horror/thriller movie, let me know in the comment box!
IT Chapter 2 - Twenty-seven years after their first encounter with the terrifying Pennywise, the Losers Club have grown up and moved away, until a devastating phone call brings them back.
Brightburn - What if a child from another world crash-landed on Earth, but instead of becoming a hero to mankind, he proved to be something far more sinister?
Child's Play 2019 - A mother gives her 13-year-old son a toy doll for his birthday, unaware of its more sinister nature, he also kills people who disobeyed Andy.
Pet Semetary - The couple with 2 small children soon discover a mysterious burial ground hidden deep in the woods near their new home.
Us - A family's serene beach vacation turns to chaos when their doppelgängers appear and begin to terrorize them.
Leave your vote for your favorite movie in the comment box! Happy Halloween