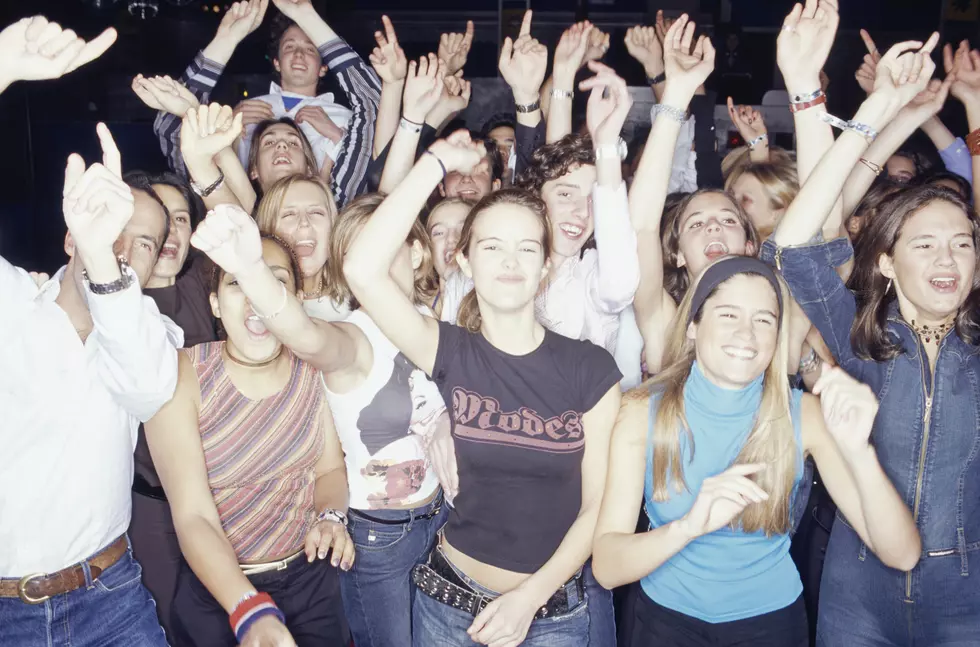 The Six Nightclubs We Should Bring Back to Evansville
David De Lossy
Let's take a trip down memory lane, shall we?
While Evansville is full of new, happenin', exciting developments, sometimes we can't help but miss what used to be.
Here's a list of nightclubs we think we should bring back to Evansville:
Woody's nightclub went out on a bad note. After the fire in 2009, they moved Woody's to the Westside but it just wasn't able to recapture its former magic. The nightclub had several different rooms to suite anyone's idea of a fun night out. Oh, how we miss Thong Thursdays.
Oxygen had a life of its own. It was the only "real" club on Evansville's Northside. Krazy Kris' soundtrack -- which was always streamed on KISS106 -- was always on-point. It was arguably the best place to dance to the current hit music. And let's not forget the foam parties!
Despite it's reputation as a country bar, Stoney's had an appeal to every type of music fan. The mechanical bull, bikini-clad bartenders, and scheduled table dances to the "Wobble" always ensured you'd have a good time at Stoney's.
Eddy's had the reputation of being "Evansville's bar". They had a huge stage for local and national rock artists, and when that wasn't in use, DJ Jon B kept you entertained while you were probably chuggin' down one of their remarkable drink specials. Also -- who doesn't want to chow down on a burger while you're slammin' drinks? Their food was delicious!
Icon was probably the glitziest and most glamorous of Evansville nightclubs. Despite its small space, they managed to pack an awful lot of fun inside. It also had a killer location -- the Lloyd and Green River.
Sure, Boogie Nights mainly had old Disco pop music, but they had killer drinks and a light-up stage. Sometimes they'd host 90s nights, which was EV-ER-Y-THING. After about 5 drinks, we were all Dancing Queens.