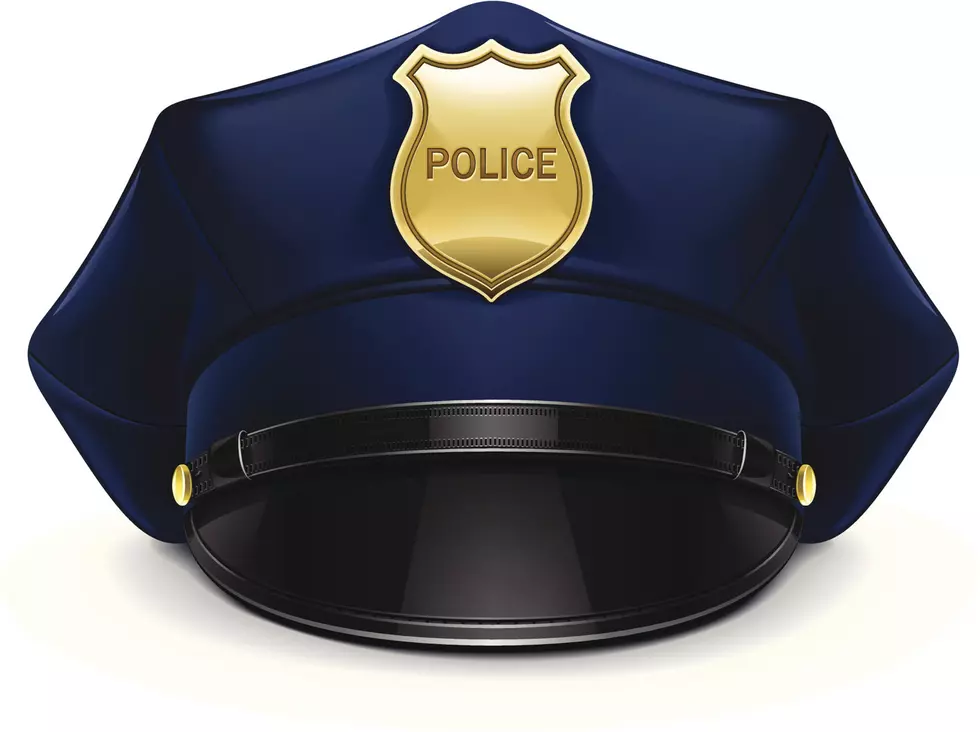 The Owensboro Police Department is Hiring
Aleksangel
If you're looking for a new career and want to do some good in your community at the same time, then the Owensboro Police Department just might be the perfect fit. The City of Owensboro is looking to hire new officers for all three rotations. Applicants must be able to pass the written and physical exams held March 5th and 8th and must meet certain qualifications including but not limited to:
Must be a US citizen age 21+ by March 8th
Valid Driver's license
High School Diploma or GED equivalent
Associate's Degree in job related field is a plus but not mandatory
Pay starts off at $18/hr but can increase to over $30/hr with overtime and benefits. To see all of the qualifications that must be met and to apply, visit www.owensboro.org/police and click on the 'Employment' tab.
Enter your number to get our free mobile app