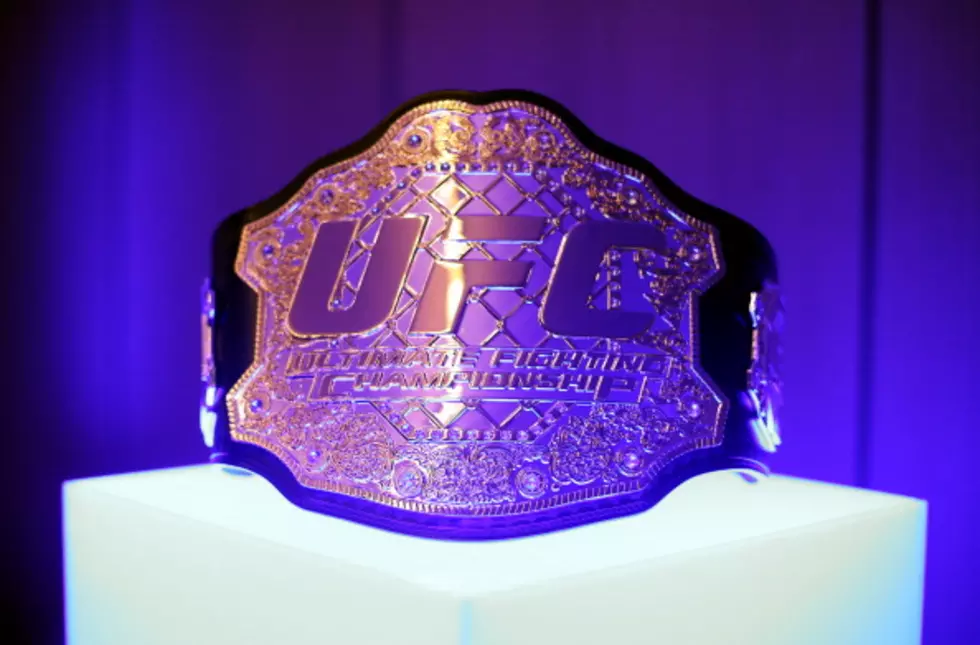 The Inside Joke Makes UFC 172 Predictions [VIDEO]
(Photo by Stephen Pond/Getty Images)
Welcome to the first edition of The Inside Joke: Sports! Today, Bobby G. and I discuss our thoughts and predictions for UFC 172 on April 27th only on Pay-Per-View.
The Saturday night event is highlighted by current light heavyweight champ, and face of the UFC, Jon "Bones" Jones putting his title on the line against Glover Teixeira, a man with devastating knock out power who hasn't lost a fight since 2005.
See who Bobby and I think will take each fight, and share your thoughts in the comments below.