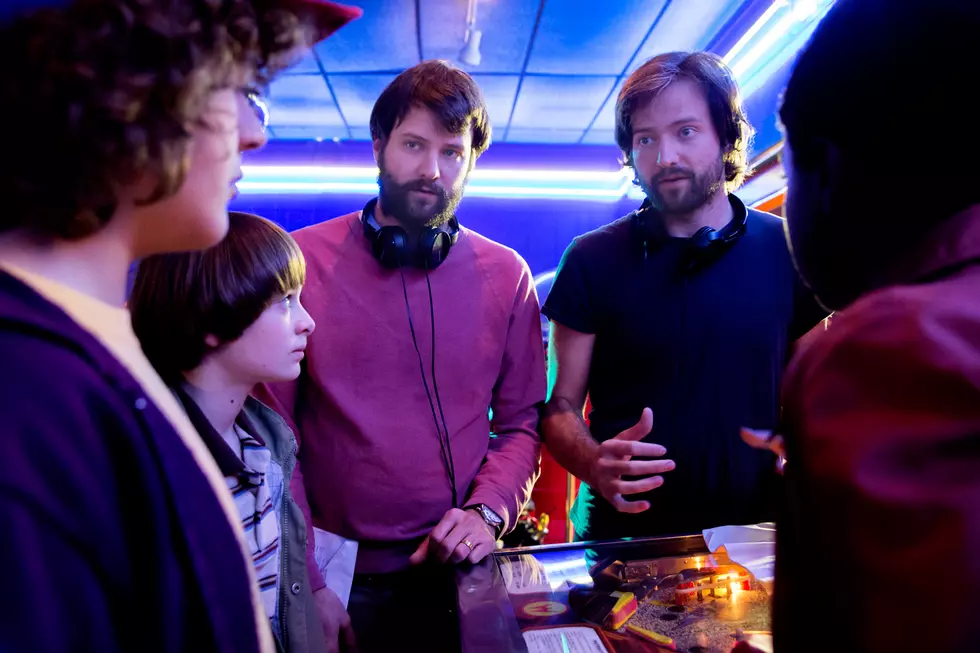 The First Teaser for Stranger Things Season 3 is HERE!
Netflix
Let's all go to the mall!
We're still awhile away from season 3 of Stranger Things, but with San Diego Comic Con happening this week, the hype surrounding what might be revealed is tastier than Bob to demodogs.
While we wait to see what comes from SDCC, the folks over at Netflix have released this teaser for where the gang might be headed in season 3. In the words of Robin Sparkles: "Let's all go to the mall!"