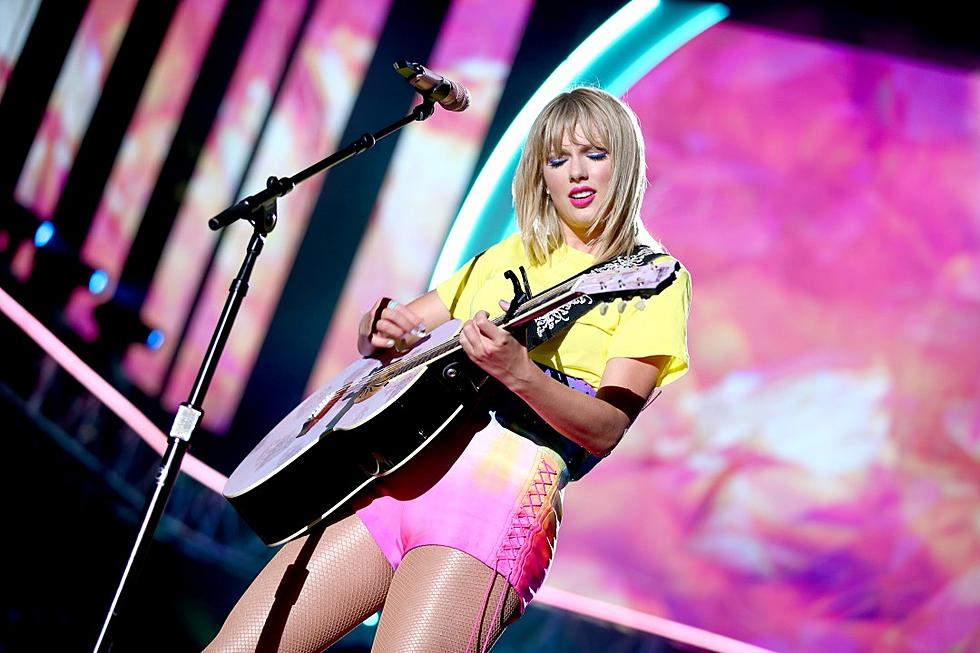 Taylor Swift is Getting Dragged for her VMA Performance [VIDEO]
Rich Fury, Getty Images for iHeartMedia
While Taylor Swift's "Swiftie" fanbase seemed to be loving every minute of her 2019 VMA performance, others seemed less than impressed.
Miss Swift was the show-opener at the 2019 VMAs, performing two singles off her new album Lover, including "You Need to Calm Down" and "Lover". While I'm the first to admit I'm not the biggest T-Swift fan, I do find her to be extremely talented and clever. I was excited to see her performance, but unfortunately I ended up siding with those that said her show was less than enthusing.
Watch her performance below:

Don't get me wrong, she looked fantastic, but it seemed like the audio was off. Maybe it was her pitch or maybe it was technical difficulty, but either way it seemed really breath-y and rushed. She's still a bajillionair, so I think one "eh" performance won't break her.