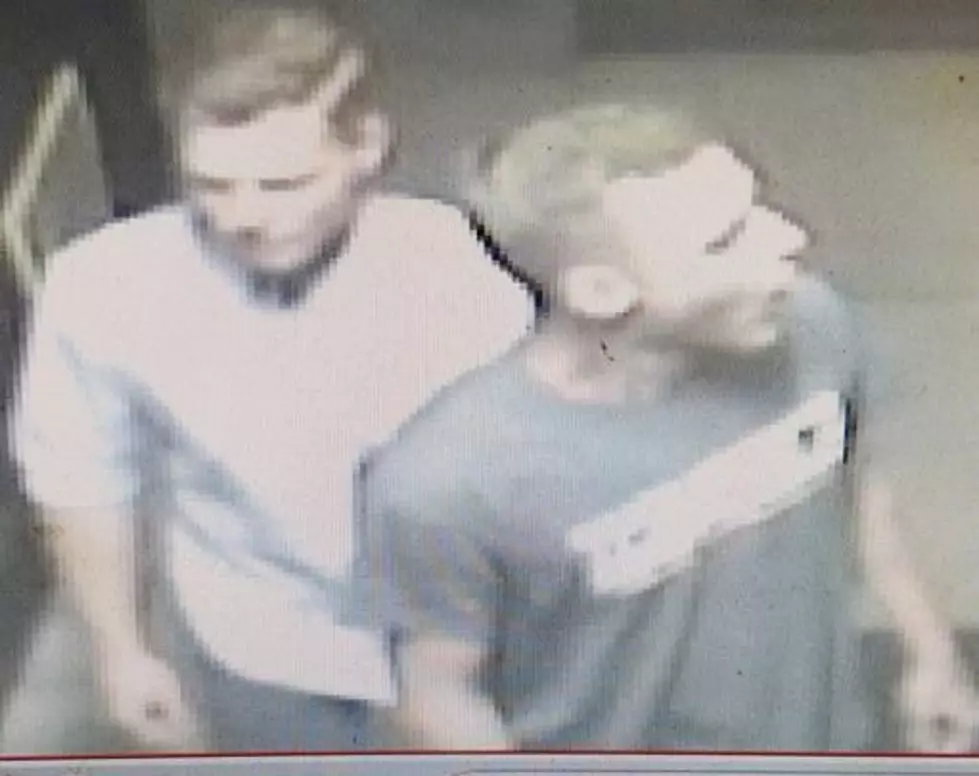 Sportsman's Bar and Grill Troublemakers from Monday IDENTIFIED! (PICS)
Ryan Darr
Earlier this week, we asked for help identifying two troublemakers.
It took a few days, but they have been identified. Ryan Darr, an employee of Sportman's who started the search, posted this a few minutes ago:
Barred for life from not only Sportman's but two other businesses on Franklin St. If you ask me, that's getting off light for the amount of damage that could have been caused. It's good that the bars of Franklin St aren't messing around when it comes to the safety of others.