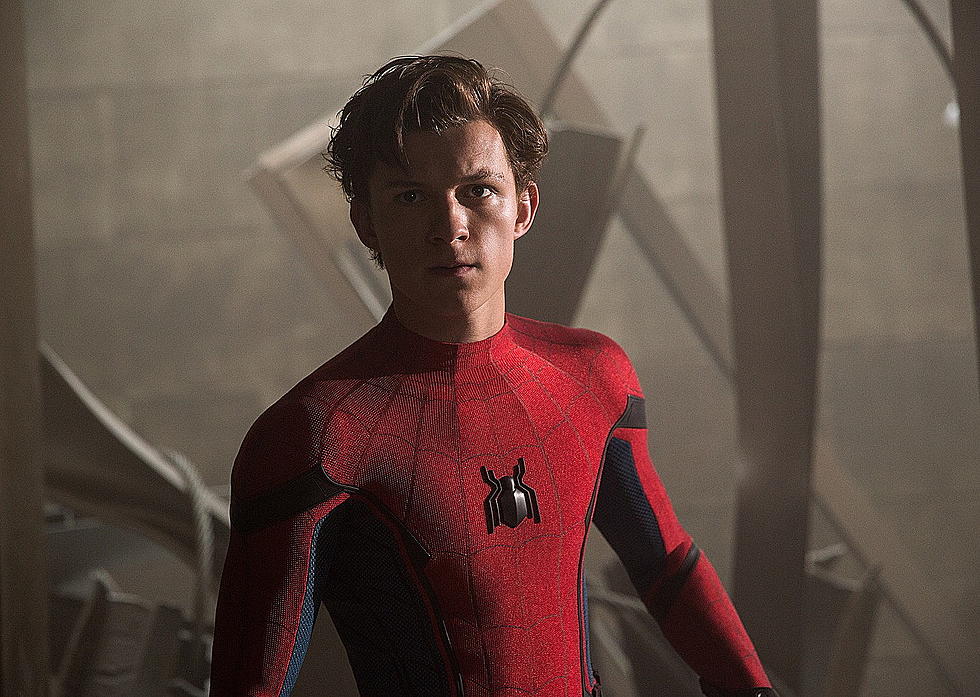 'Spider-Man 4' Is Happening, But Work Is Currently on Hold
Sony
While it appears to still be several years away, it does look like we will get a fourth Spider-Man film in the MCU from Sony and Marvel and starring Tom Holland. Amy Pascal, one of the producers on most of Marvel's Spider-Man properties, recently sat down for an interview with Variety. She shared exactly why the film hasn't been making many new strides in the last little bit.
"Are we going to make another movie? Of course, we are. We're in the process, but the writers strike, nobody is working during the strike. We're all being supporters and whenever they get themselves together, we'll get started," she explained. Pascal also confirmed that a live-action Miles Morales movie and Spider-Woman are in the works.
READ MORE: Every Spider-Man Movie, Ranked From Worst to Best
Holland separately confirmed early work on Spider-Man 4 in a separate interview, where he explained...
I can't talk about that, but I can say that we have been having meetings. We've put the meetings on pause in solidarity with the writers. There's been multiple conversations had, but at this point it's very, very early stages.
While some may find the strike annoying since it slows down production on projects like this, it only serves to make the end project better in the end. If writers feel like they're being taken care of by the studios they're working with, it inevitably means that they'll be more confident in their work and more stable.
If Holland does return for another film, this would mark the first time any Spider-Man film series has made it to a fourth movie. Tobey Maguire's franchise stalled out after Spider-Man 3; Andrew Garfield only appeared in two Amazing Spider-Mans. There was technically a fourth Sam Raimi Spider-Man movie in the works, but it never made it to theaters.
The new Spider-Man film, Across the Spider-Verse, is in theaters now.
Across the Spider-Verse: The Coolest Easter Eggs
The best Marvel and Spider-Man references in Spider-Man: Across the Spider-Verse you might have missed.