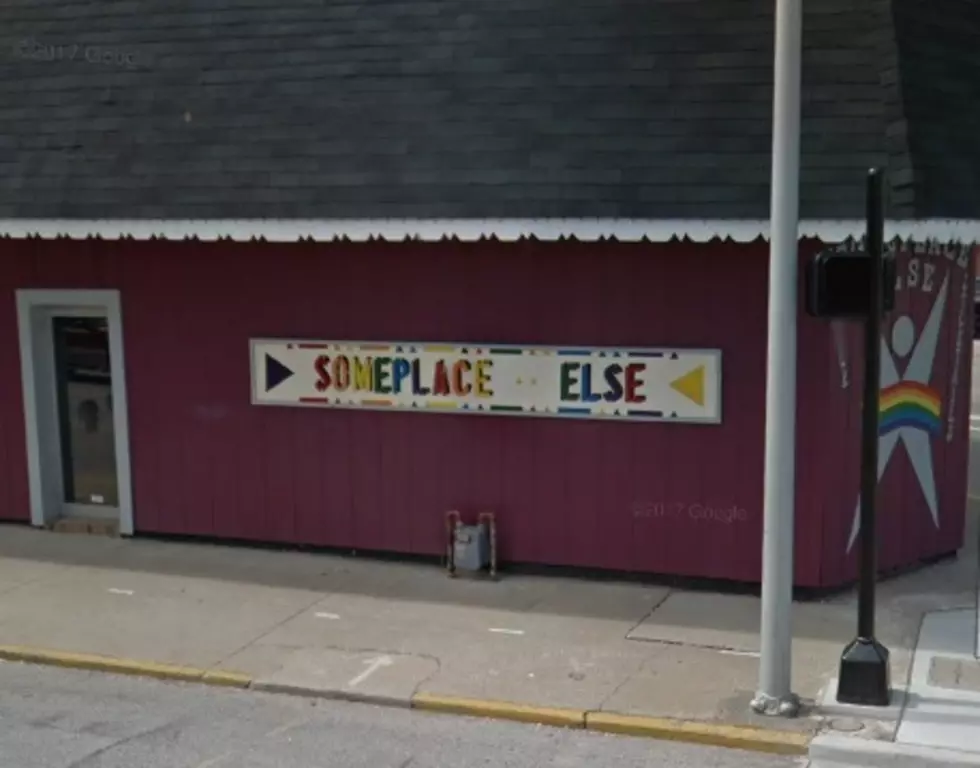 Someplace Else Hosting FREE Thirsty 3rd Thursday Drag Show TONIGHT!
Google Maps
You're definitely gonna wanna check this out!
If you are looking for a unique way to spend your Thursday, then look no further than Someplace Else! If you are a fan of RuPaul's Drag Race, you can check out some amazing drag right here in Evansville. The best part about the event, is that it is absolutely free (must be 21 to enter though)!
You can check out some of the best talent that Evansville has to offer, and who knows, you might be watching a future star! The show starts at 9:30 and features some performers making their main-stage debut! You can check out a list of performers below!