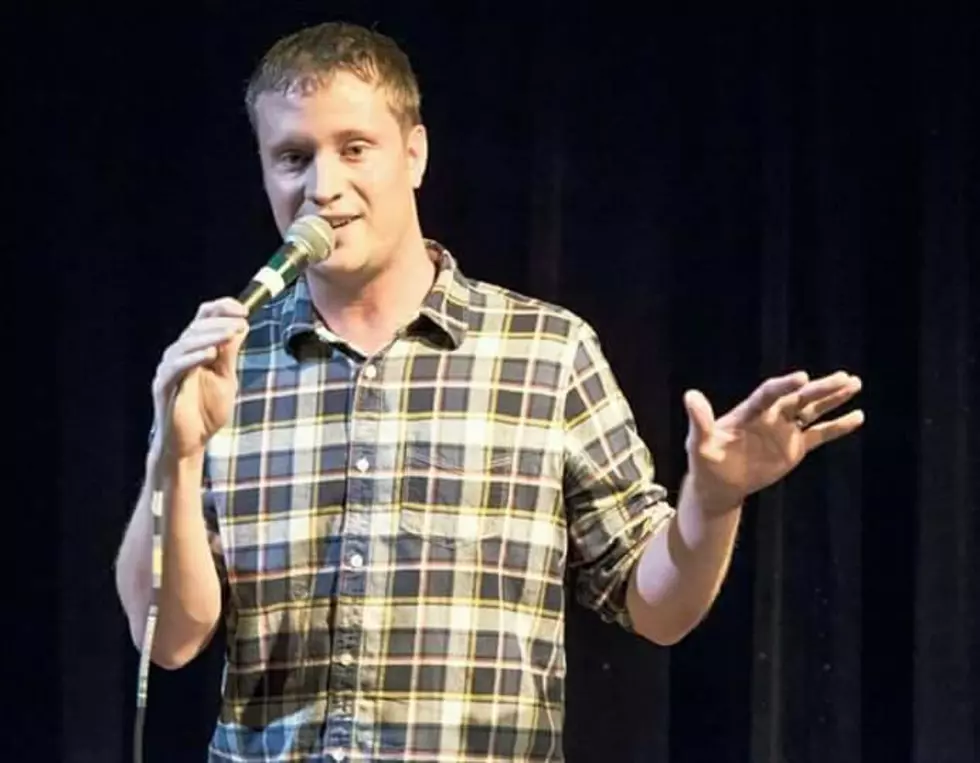 Someplace Else Hosting Comedy Night to Benefit Hurricane Victims on Friday
Mark Chalifoux
Come and laugh for a good cause!
This Friday night. Someplace Else will be hosting another fantastic comedy night. And this time, a portion of the proceeds will go to benefit those affected by Hurricane Harvery.
The headliner for this event is Mark Chalifoux. Here's what to know about Mark according to his bio:
Mark Chalifoux is a stand-up comedian based in the Midwest by way of New York City. Mark has made television appearances on Fox and IFC and has made national radio appearances on The Bob and Tom Show and on BBC Radio. He's been featured in the Boston Comedy Festival, the Limestone Comedy Festival and the Laughing Skull Comedy Festival (among others). His jokes have been heard on SiriusXM and read in Reader's Digest (ask your grandma what that is). He's also written for CBS Digital's ManCave and ESPN.com and was a regular at the world-famous Comic Strip Live and UCB theater in New York City.
Everyone I've worked with have told me what a nice and hilarious guy Mark is. I'm excited to get to work with him. Oh yeah, I forgot to mention that I'll also be performing on this show. I had the privilege of performing at Someplace Else last week during their open mic and had a great time. This show will be a really fun time.
Tickets to the show are only $5 with the show beginning at 7:30. Seating begins at 6:30 so get there early for the best seat!