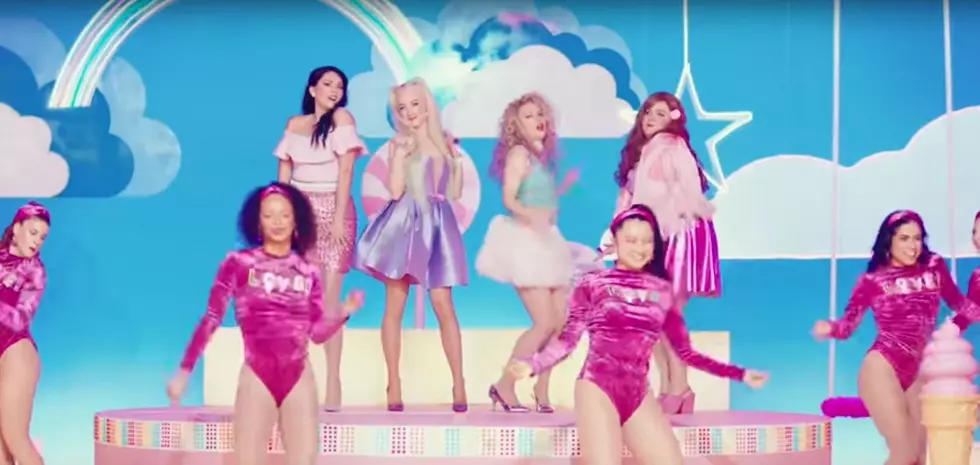 Saturday Night Live via YouTube
I'll be honest, I've never heard of Saoirse Ronan before.  I even double checked her IMDB and, yup, I had no idea who she was.  BUT, I enjoyed her participation this weekend when she hosted Saturday Night Live.  Even U2 impressed me a little, a band I thought used to be awesome but not so much over the past 15 or so years.
There were several sketches I considered sharing from Saturday's show.  There was a hilarious sketch about customers returning items at a K-Mart as well a funny bachelor auction in which a worker at a tennis club's pro shop went for more than John McEnroe.  But the segment KISS listeners will probably enjoy this most was this music video entitled "Welcome to Hell" about what it's like being a woman in this 'sexual harassment era' of America.