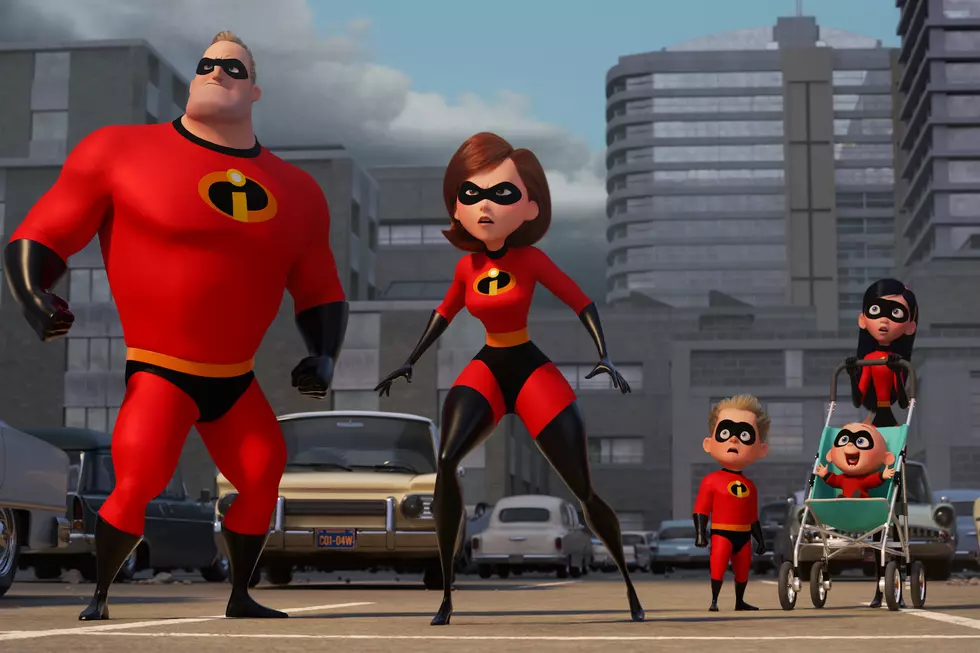 SkyZone Offering The Incredibles Toddler Time July 1st
Pixar
Come and jump with your favorite characters from the Pixar classic!
SkyZone is a fun place to take the kids and this Sunday, July 1st, they are offering something super cool for the little people in your life.
This Sunday, during Toddler Time jumping, they are offering Toddler Time with the Incredibles!
Character Toddler Time! This is a 2 hour event on Sunday July 1st.  It is for Walking up to age 5 ONLY.  Enjoy a great Character Toddler Time experience with your favorite Incredibles characters.  Adults may assist with the purchase of $2 Sky Socks– yours to keep and re use. For safety reasons, no adults are permitted to jump on any trampolines during Toddler Time.
10A-12P $15 and includes Toddler Sky Socks.  All jumpers are required to have Sky Socks.
If you've wanted a fun way to keep the magic of the Pixar movie going, this is a great way to do so!