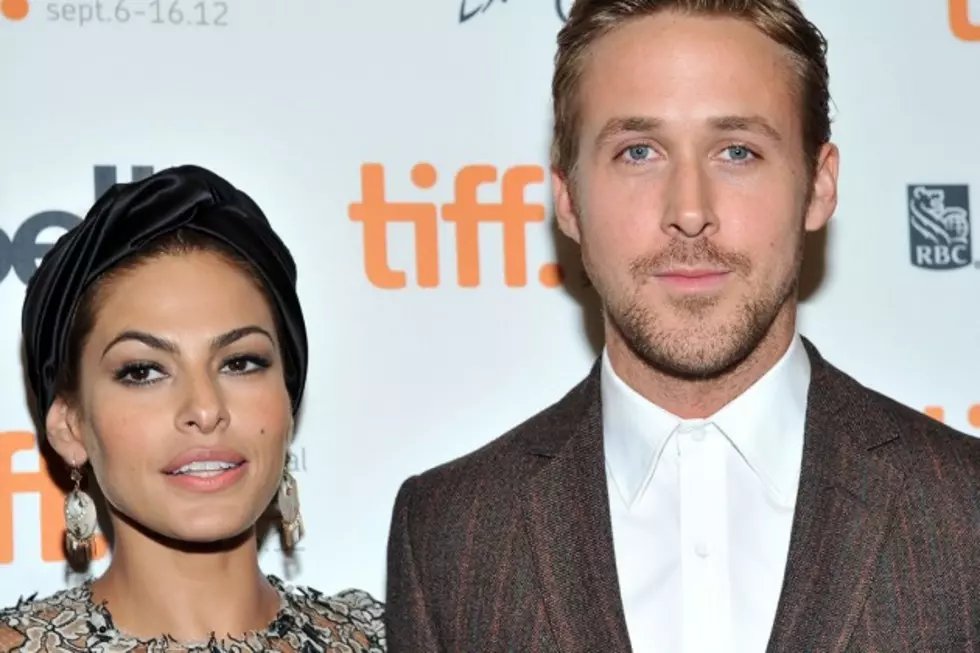 Ryan Gosling and Eva Mendes' Baby Daughter's Name Revealed
Sonia Recchia, Getty Images
TMZ has obtained the baby's birth certificate and has learned that Gosling and Mendes gave their daughter the name Esmeralda Amada.
The site speculates that Amada may have been chosen by Mendes, as her character's name in the 2007 film 'We Own the Night' is Amada Juarez.
In a 2011 interview with Us Weekly, Gosling said back then that he didn't foresee himself being a father and actor at the same time.
"I'll make movies until I make babies," he said in an interview. "I have no idea when the handover will happen."
See These Amazing Celebrity Post-Baby Body Transformations!