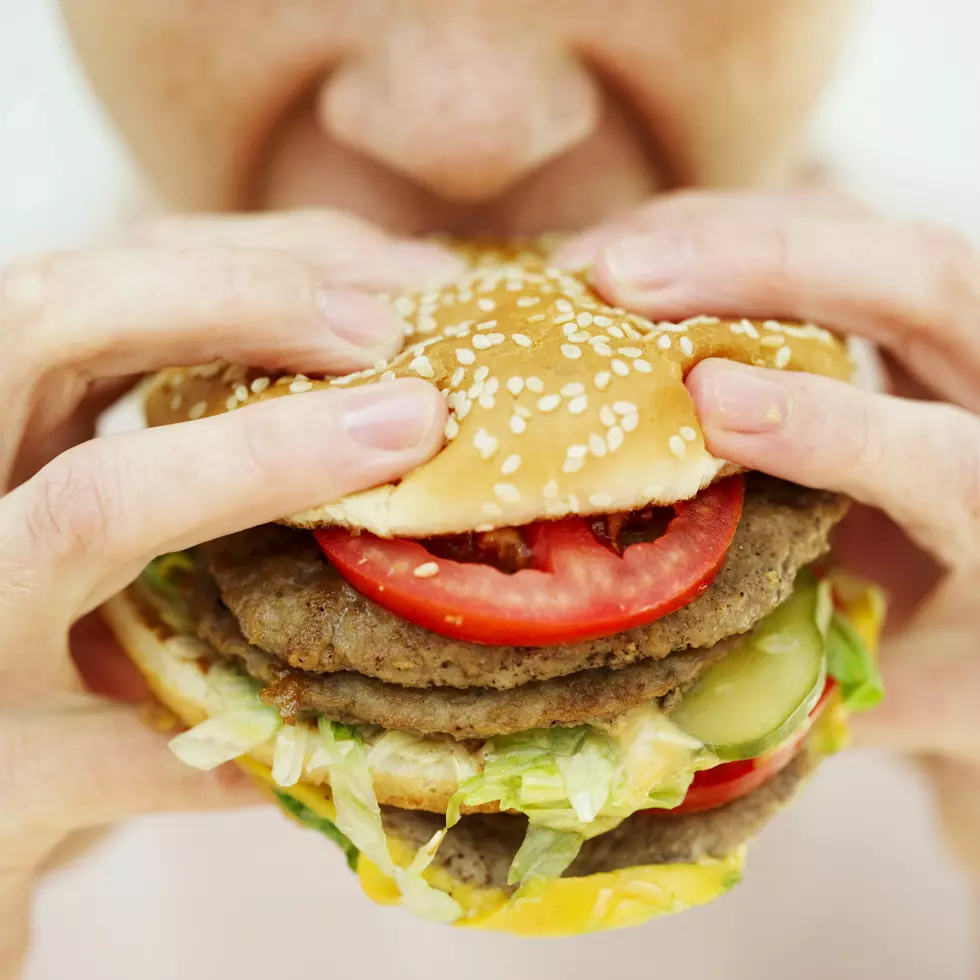 NoshSquad Offers Exclusive Discount Code to KISS FM Listeners
Stockbyte
NoshSquad is growing and wants you to benefit!
NoshSquad is Evansville's newest food delivery service and they have partnered with some amazing restaurants that wouldn't normally deliver. If you've been thinking about trying the service, there has never been a better time to do so.
If you use the discount code GavinsSquad, you'll get $2 off your first delivery order. Not a bad deal for just listening to KISS FM, right?