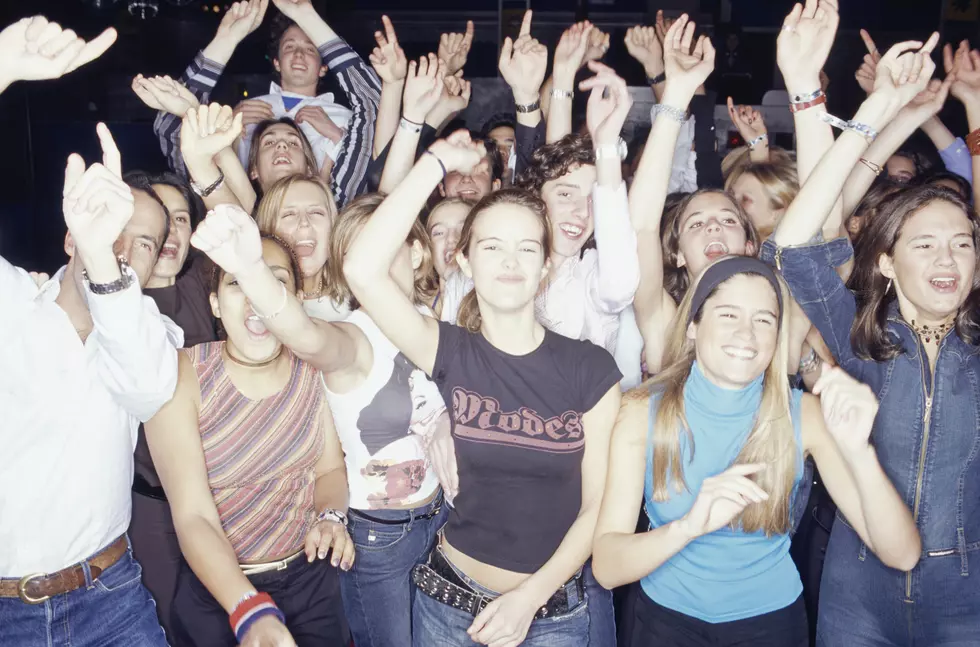 Miami Nightclub Pushes Limits on 'Crazy'
David De Lossy
If this story wasn't out of Miami, I might consider it odd. But in Miami, nothing is surprising. 
If you've never had the once-in-a-lifetime experience of going to Miami, I suggest you add it to your bucket list. Sure, everything is overpriced and it's a haul to get there, but I promise it's worth it. The first time I ever went to Miami I was pregnant with my first child. I know now that Miami isn't the best place for a "babymoon" AKA a trip you and your partner take before welcoming your baby into the world. One last relaxing "hoorah", if you will.
Well, because it's Miami and I highly underestimated its impact, I still ended up at a strip club at 5 months pregnant. Don't ask me how that happened. My family and I theorize that they pump something into the air in Miami that makes you delirious, magically un-hungover, and ready to party at all times. It's almost as if it has a sort of gravitational pull that sucks you into a city that truly never sleeps.
While my first experience in Miami was a bit slow because, well, I was pretty pregnant, my second trip was much, much more successful. For legality purposes, I'm not allowed to go into the details of that trip. Just trust me when I say Miami is truly epic. It's shocking. It's fun. It's never, ever boring. I suggest everyone go at least once...and probably not pregnant.
I visited various clubs and bars throughout my trips to Miami, but nothing quite like the one I'm about to mention. I'll summarize it in a few words: topless women riding horses with little people.
You'll just have to listen for yourself: