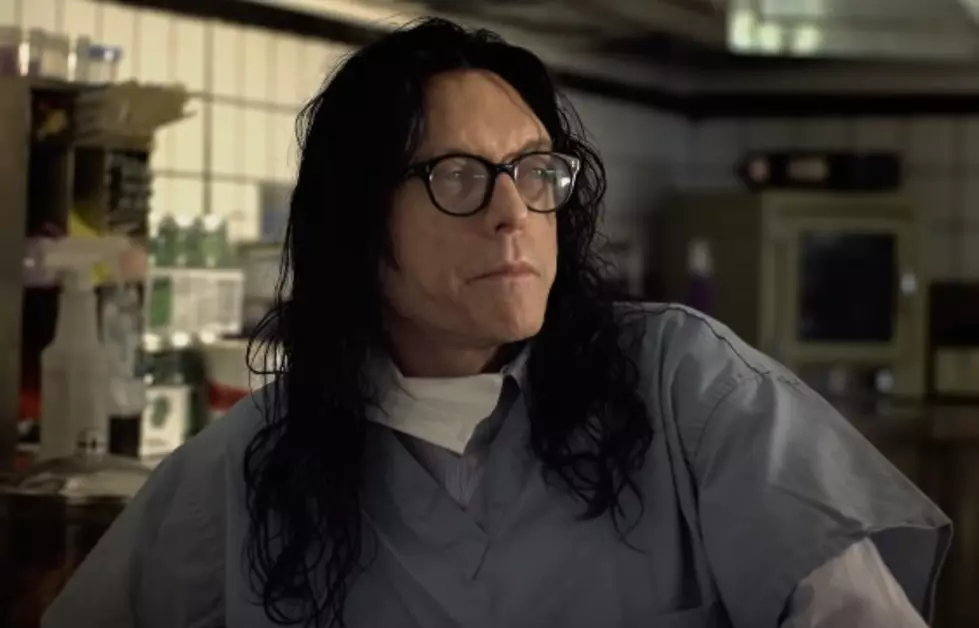 MayDay Film Festival to be Headlined by 'Best F(r)iends'
Sestero Pictures
The 10th Annual MayDay Film Festival will be headlined by an indie darling film!
The 10th Annual MayDay Film festival is happy to announce that the film Best F(riends), starring Greg Sestero and Tommy Wiseau from The Room, will be headlining the festival this year. This is a big get for a festival that started out at USI and has evolved into something that a Hollywood film would want to be shown at.
Best F(r)iends will be showing at 7:45pm on night 2 of the festival, May 19th.
If you were wondering if your movie made it in the the festival, here are the official selections for the festival!
American Sock

Astronot

At the Park by the Creek

Autumn Lovers

Basketball

Bong of the Living Dead

Bulbul

CARE

Deadly Damsel

Dougherty Row

E-BOWLA

Favorites

FOOD

From The Ashes

God in My City

Half Finished

Happy Anniversary

I Feel

I Will Crush You & Go to Hell

Intercept

Last Day on Earth

Left Turn,

Legend of the Demonic

Lifeline

Lightswitch

LOOK

Lost Indie Mix

Magic Off: The Final Act

Monsters Anonymous

Moving In

Nobody Dies Here,

Nosebleed,

Occupants

On My Way to Hell

PigMan

Samaritan

Sarah's Dream

Smiley's

SO LONG ASLEEP: Waking the Ghosts of a War

SR67

Standing Rock Take Me From the River

Star Wars: Dresca

Tapferkeit

That Smell

The Appointment

The Astronauts' Bodies

The Chains

The Darkening Hollows

The Face

The Family Robinson,

The Portal

The Red Resurrection

The Windows are Always Clean in Portland

Those who can die

Ultra Low

Vicious Plunge

Wings of My Soul: Music Video
Congrats to all of the films that made the festival! The MayDay Film Festival  is taking place May 18th and 19th at Showplace Cinema South on S Green River Rd. Access to the festival for the entire weekend is only $5! They are also doing a pre-order package for $20 that includes, t-shirt, ticket, and 11x17 poster for the event.